Begin typing your search above and press return to search.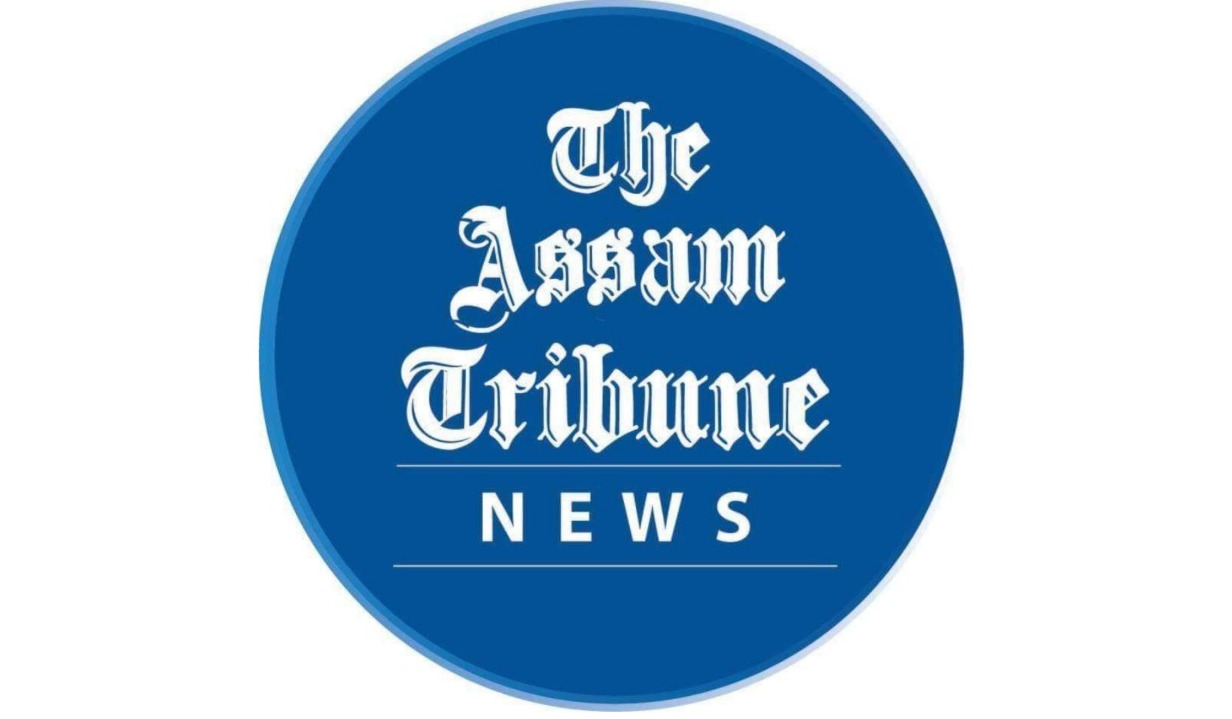 Guwahati, Jan 9: A Royal Bengal tiger believed to be strayed out from the Orang National Park near Dhekiajuli town Sonitpur District has created panic among the people since last night.
The villagers of Nislamari village in Barchala area adjacent to the Orang National Park have been passing sleepless nights after the tiger has killed many livestock in the area for the last few days.
The tiger has already killed a few livestock including a goat at one Madha Sarkar's house in the area.
Meanwhile, the villagers have appealed to the forest department to immediately tranquilize and cage the stranded tiger.