Begin typing your search above and press return to search.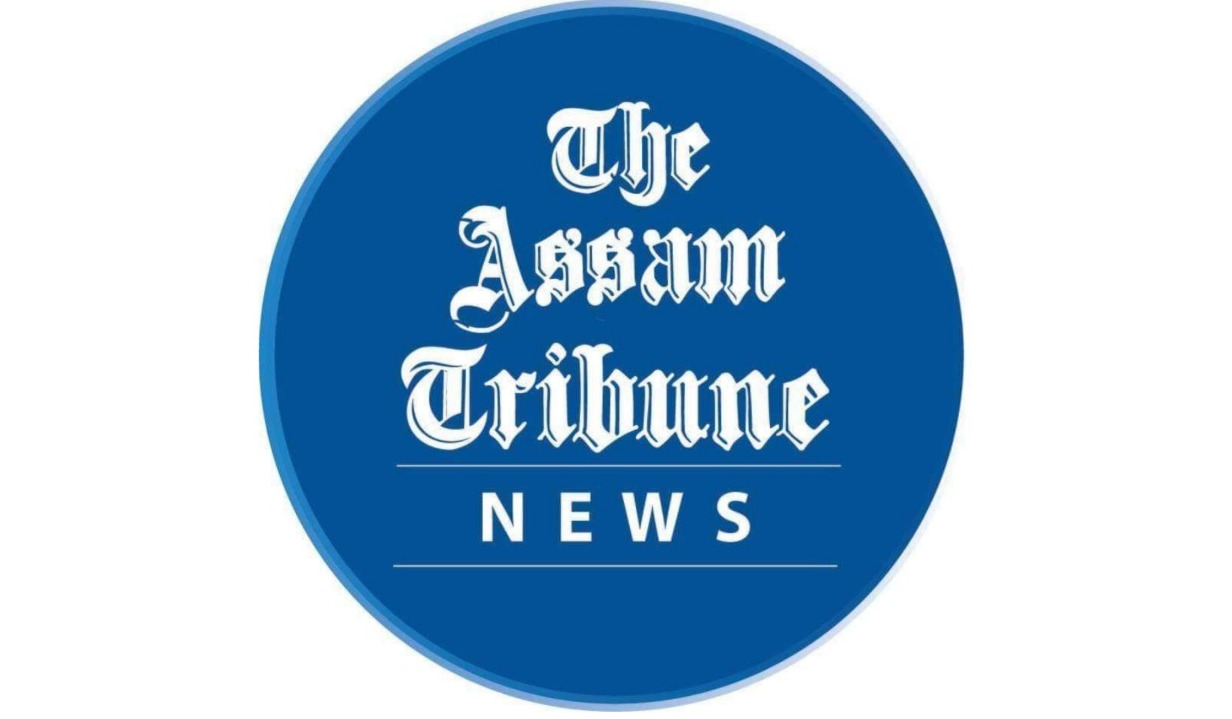 Hailakandi, March 16: The annual socio-cultural meet of Tripura Society was held at Telkatta of Hailakandi district on Tuesday.
It was organised by the Tripura Students Association and was inaugurated by the King of Telkatta and veteran social worker Madhukrishna Tripura.
The main aim of the meeting was to exhibit the rich traditional culture of the community and also to discuss the economic, educational and cultural development of the community.
Speaking on the occasion as chief guest, Tripura's MLA Dhananjoy Tripura urged the young generation to follow the traditional cultural heritage of the community. He said that education mould and modify the people and stressed the need of spreading the light of education in the society and encouraged everyone to promote education. "If the tradition and culture are not properly nurtured then the entire community will suffer and this will be extinct", he added.
Other speakers mainly stressed the need for economic development of the society and for this they called for awareness generation. Those who spoke on the occasion included the President of United Tripura Youth Association, Nabaratna Tripura, Samir Tripura, Pompi Hajong, Rajen Narzari, President of All India Adibashi Suraksha Mancha, Styling Ingti, Newton Basumatary, Manikjoy Tripura, Suren Hanse of Karbi Society, Brikshamohan Tripura, Santomohan Tripura, Binode Tripura, Sadananda Tripura among others.
Various traditional dances and folk songs of the Tripura community were also performed on the occasion.