Begin typing your search above and press return to search.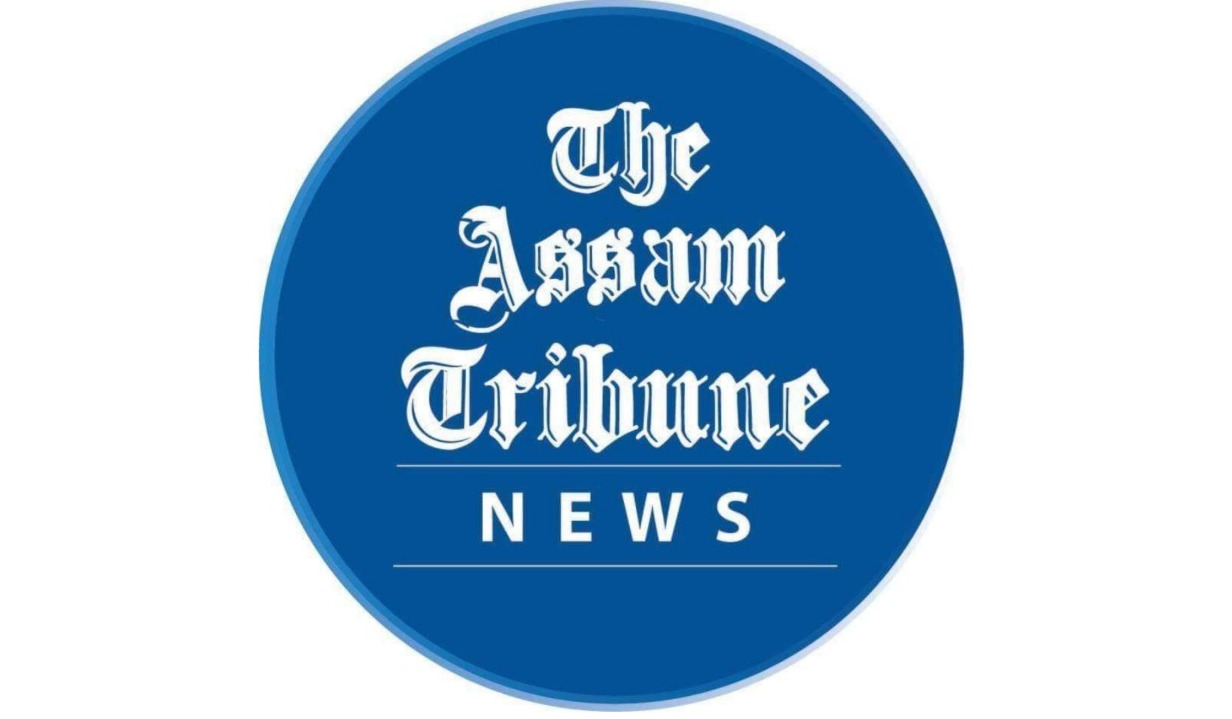 Silchar, March 29: The second day of the two-day Bharat bandh called by a joint forum of trade unions and supported by the All India Bank Employees Association against the central government's policies affecting the workers, farmers and people at large saw protests and picketing by the bandh supporters at various places in Cachar district.
However, police plunged into action to detain the bandh supporters from various places. According to police around 100 picketers were detained from various parts of Silchar during the general strike and were kept at the makeshift arrangement at CL Seth school here. Supporters of the general strike echoed slogans condemning the move to privatise banks and escalating prices of essential commodities.
Even women picketers protesting outside the office of the Cachar Deputy Commissioner were also detained.