Begin typing your search above and press return to search.
Silchar MP urges Education Minister to upgrade three colleges of Barak Valley up to university level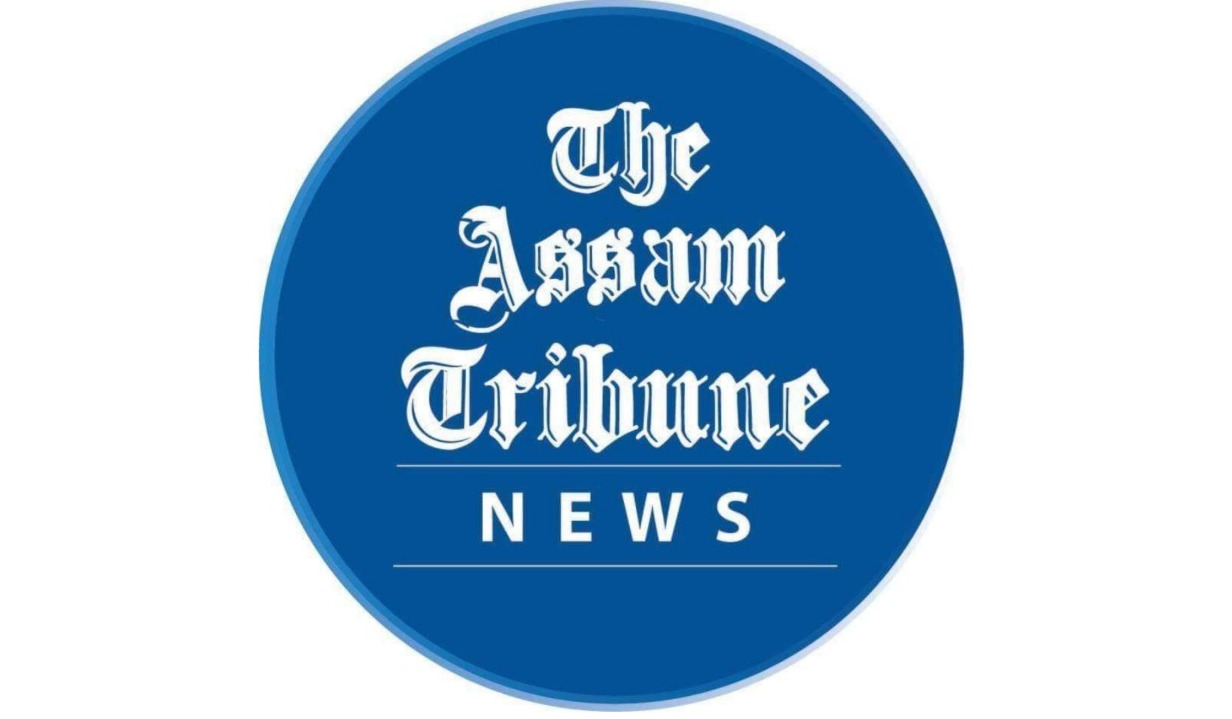 Silchar, Nov 27: Following the recent decision taken by the Government to upgrade five colleges in the state to the level of a university as a part of the steps towards implementing the National Education Policy (NEP) 2020, Silchar MP Dr Rajdeep Roy met State Education Minister Dr Ranoj Pegu at the latter's office chamber urging him to upgrade Guru Charan College, Cachar College in Silchar and even Karimganj College, premiere educational institutes in Barak Valley up to the level of a university.
Sharing his views on Saturday, Dr Roy wrote on his social media, "
Met Dr Ranoj Pegu, Education Minister of Assam to discuss the upgradation of Guru Charan College, Cachar College and Karimganj College of Barak Valley."
Further, Dr Roy informed that Guru Charan College, established in 1935 has been in the radar of the government. "The response from the Education Minister regarding the issue has been extremely positive. However, the Minister said that there are certain areas that need to be addressed before making a move. Since the college is affiliated to Assam University Silchar which is a central university, there might be a requirement of a No Objection Certificate (NOC) from the university and the Central Government and certain rules, financial implications for augmenting the necessary process of upgradation of the college to the level of a university." Dr Roy said.
Moreover, he added that the issue of provincialisation of the Department of Commerce at Radha Madhav College was also placed before the Minister. "I also brought to his attention the issue of provincialisation of the Commerce Deptt of Radha Madhav College. Dr Pegu is a scholarly man with a vision and we have a lot of expectations from him," Dr Roy maintained.