Begin typing your search above and press return to search.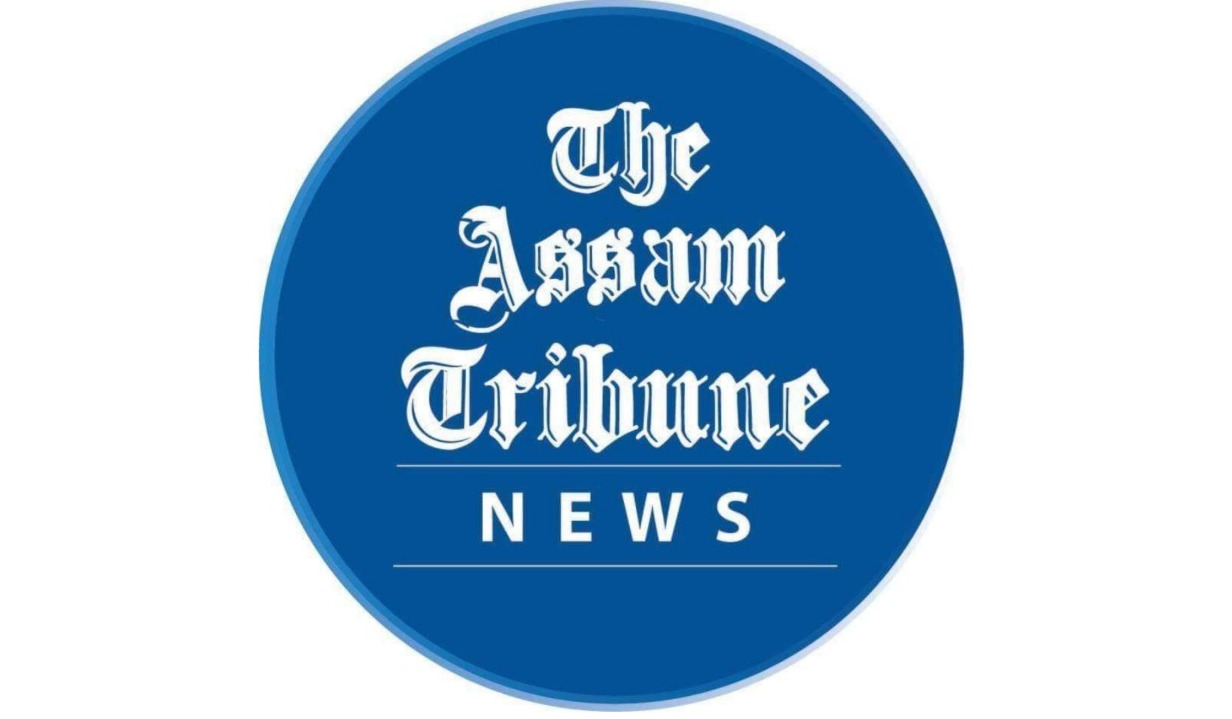 Silchar, Jan 3: On the occasion of former Prime Minister Bharat Ratna Atal Bihari Vajpayee's 97th birthday celebrations on December 25 last year, Chief Minister Dr Himanta Biswa Sarma urged the BJP leaders and office-bearers to give up their Personal Security Officers (PSOs) terming the practice of having PSOs as "Congress party's culture".

A week later on Sunday, Silchar MP Dr Rajdeep Roy, in a tweet informed that he has released the PSO, Escorts and Houseguards who had served him for almost three years.
"Released the @assampolice personnel (PSO, Escorts, and Houseguards) who served me for almost 3 years with honour and dignity," Dr Roy tweeted. He has also sent a letter to Cachar SP Ramandeep Kaur stating that he has a deep sense of appreciation for the Assam Government and Assam Police; he would like to surrender his entire security personnel with immediate effect.
"Never subjected them to menial jobs for personal gratification," he wrote.
Talking to The Assam Tribune on what motivated him to release his PSOs, the Silchar MP said, "In response to the call given by the Chief Minister in this regard, I have responded in the affirmative. I had released two of my PSOs and other personnel on December 26 but did not make any public announcement thus far. As many as 2,026 people are PSOs for Political personalities while nearly 2,000 PSOs are for apolitical persons in the state. If this quantum of police persons is released, the State can utilize their services for other essential requirements related to security issues." Asked on how he perceives this major development in the state, the Parliamentarian said "it is for the people who are responsible for maintaining the security of the state to look into the matter."
Meanwhile, CM Sarma appreciating the gesture undertaken by Roy, took to Twitter to express his gratitude. "Indeed a great example of a spirited and true BJP Karyakarta. My deep gratitude to you Dr Rajdeep Roy," Sarma tweeted.