Begin typing your search above and press return to search.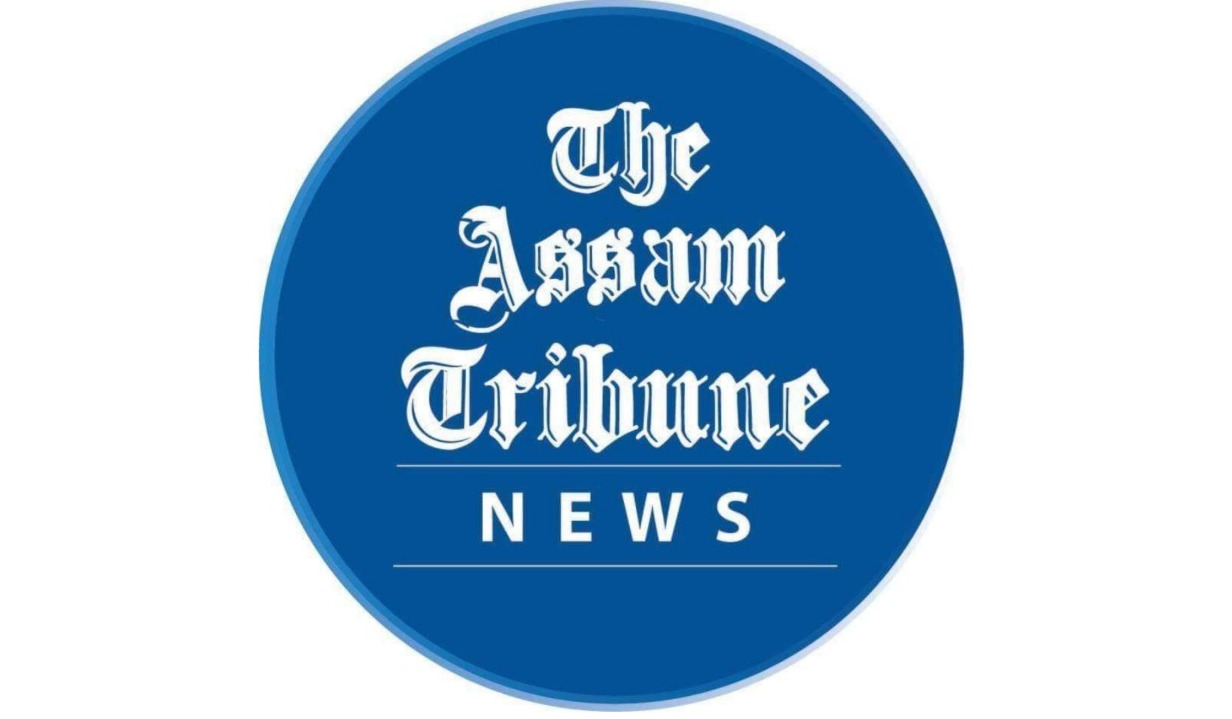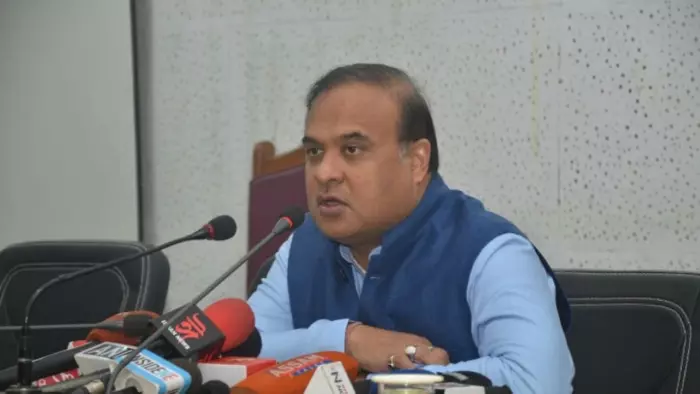 Guwahati, Feb 7: Chief Minister Himanta Biswa Sarma today said that schools will reopen in the State from February 15 and night curfew will also be lifted owing to a decline in Covid positive cases.
While addressing the media at Janata Bhawan, Dispur, Sarma informed that all Covid-19 restrictions will be withdrawn from February 15.
He also informed that along with other Municipal Board elections in the state, Guwahati Municipal Corporation and Karbi Anglong Autonomous Council elections will be held in April.
While speaking about the collection of donations from traders for organising Bihu, CM Sarma said that the State Government will provide a financial assistance of Rs1.5 lakh to Bihu committees which are over 10 years old and organise Bihu in April. "The move aims to end the practice of harassing traders by a section of Bihu organisers for donation," says CM.
Some of the key points announced by the CM are as follows:
♦The CM urged the students who will be sitting for the Class 10th and Class 12th examinations to be fully vaccinated before their exams which will be starting from March.
♦Cinemas, social gatherings allowed with 100 per cent capacity, however, the attendees should be fully vaccinated. The CM further appealed the people to maintain Covid apporiate behaviour.
♦Keeping in view the development of urban areas, all offices will be merged with DC office and jails will be relocated from the centre of the city.
Assam on Sunday reported fresh COVID-19 cases with 256 more people testing positive for the infection, while 12 more people died due to the virus, the National Health Mission (NHM) said. The state's overall Covid infection count rose to 7,21,380 while the death toll went up to 7,908, including 1,347 people with co-morbidities, it said.