Begin typing your search above and press return to search.
Schools to reopen in Assam for all classes from February 15: Himanta Biswa Sarma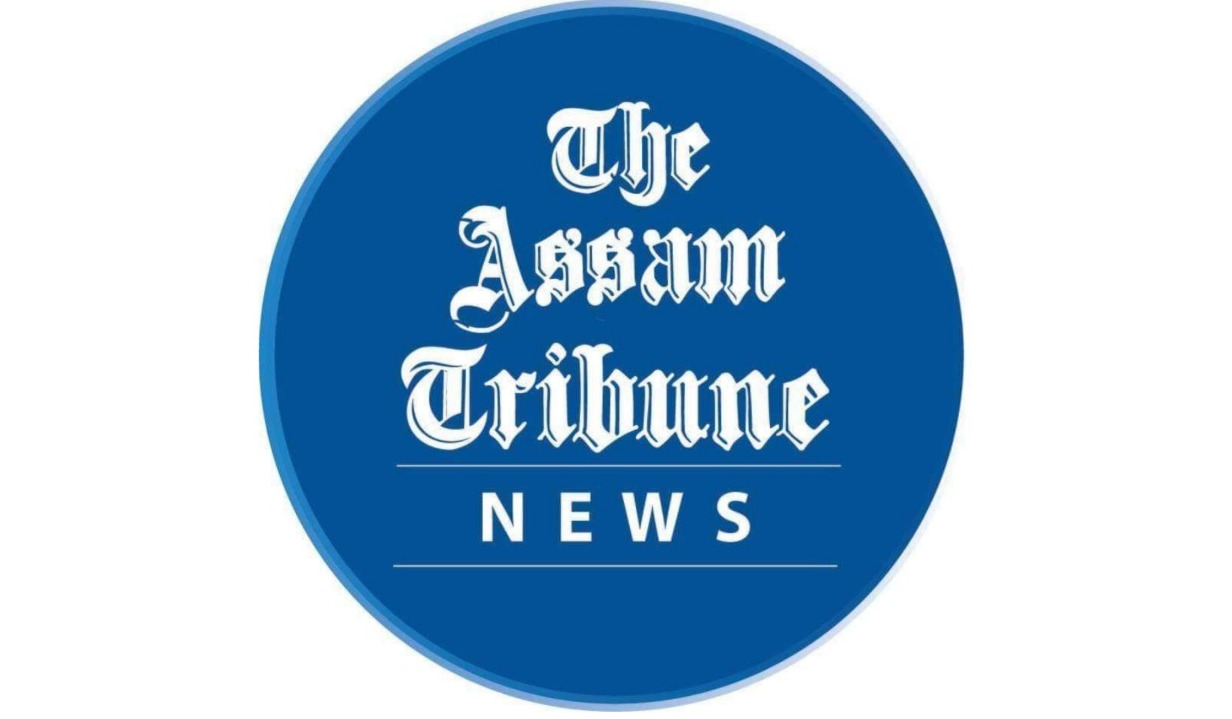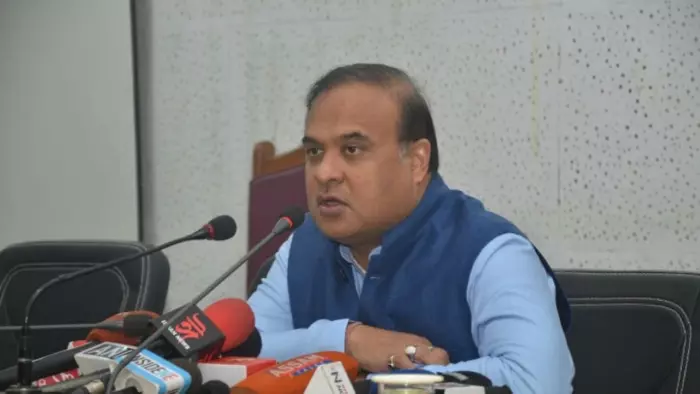 Guwahati, Jan 31: In view of the declining cases of COVID-19 in Assam, Chief Minister Himanta Biswa Sarma announced that the schools will reopen in the State for all classes from February 15, said reports.
While addressing the media, CM Sarma stated that the situation is being monitored closely and the decision was taken after a significant drop has been witnessed in Covid-19 cases.
Assam reported 910 new COVID-19 positive cases on Sunday, a decline by over 1,300 compared to the previous day, as the overall tally rose to 7,14,595, a National Health Mission (NHM) bulletin said. The day also saw 20 more COVID-19 fatalities taking the death toll to 6,442.