Begin typing your search above and press return to search.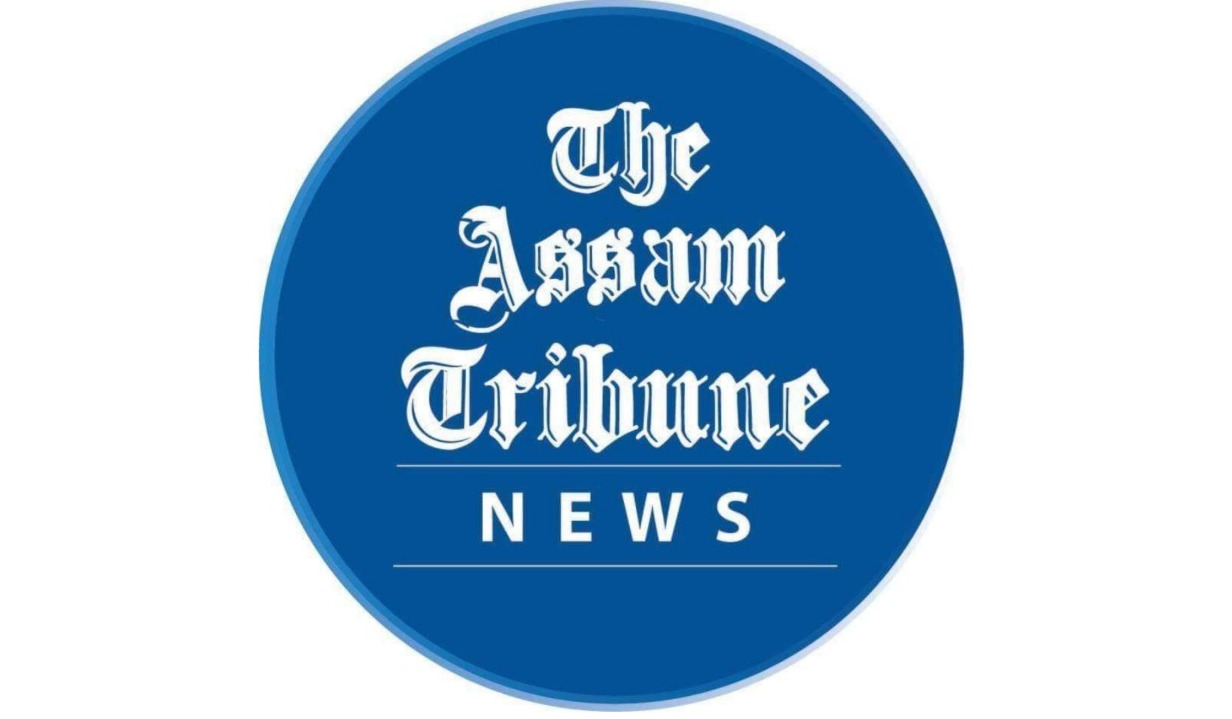 Guwahati, Feb 25: A private school teacher, was placed under suspension for sexually abusing a minor female student in Pathsala Assam.
As per sources, the teacher identified as Midul Choudhary has been suspended after an audio clip of his conversation with a student went viral on social media.
In the said audio clip which went viral, the victim student questioned the teacher who allegedly harassed her physically in the class.
Later a complaint was filed by her following which the teacher was suspended.
During the conversation, the accused teacher Choudhary asked the student why a complaint was filed against him. He further tried to cover up his faults by stating that his intentions were not bad and he also has a family to feed.
Meanwhile, the victim lashed out at the teacher for inappropriate behaviour with her.
The school authorities have informed that the teacher in the viral audio clip was a science teacher and he has been suspended for the act.