Begin typing your search above and press return to search.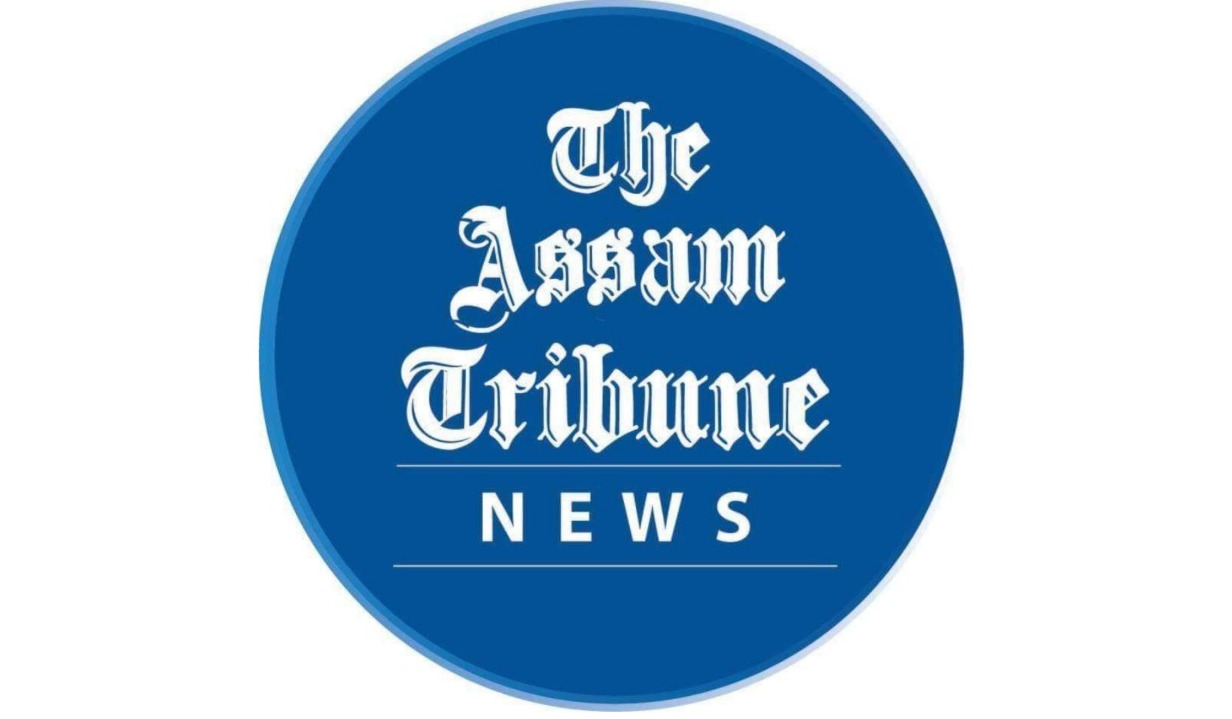 Baihata Chariali, Jan 3: Amidst the joyful moments of the New Year celebration the incident of the suicide of one Kanak Deka, a science teacher of Chandramol Kamala Kakati Girls' High School (non-provincial school) of Dora Kahara under Kamalpur LAC had cast a pall of gloom in the area.
According to reports received on December 31, a farewell meeting was held in the school on the occasion of the retirement of the Head Master of the school. Deka also attended the meeting, however, at around 10-30 pm his body was recovered on the railway track at Paikona between Changsari and Baihata railway station.
Local public here said that the teacher had been working in the school since 2000 without salary and as the government had not taken any steps to provincialise his school following which the teacher suffered deep depression and committed suicide. Deka is survived by his 8-year-old daughter, wife and parents.