Begin typing your search above and press return to search.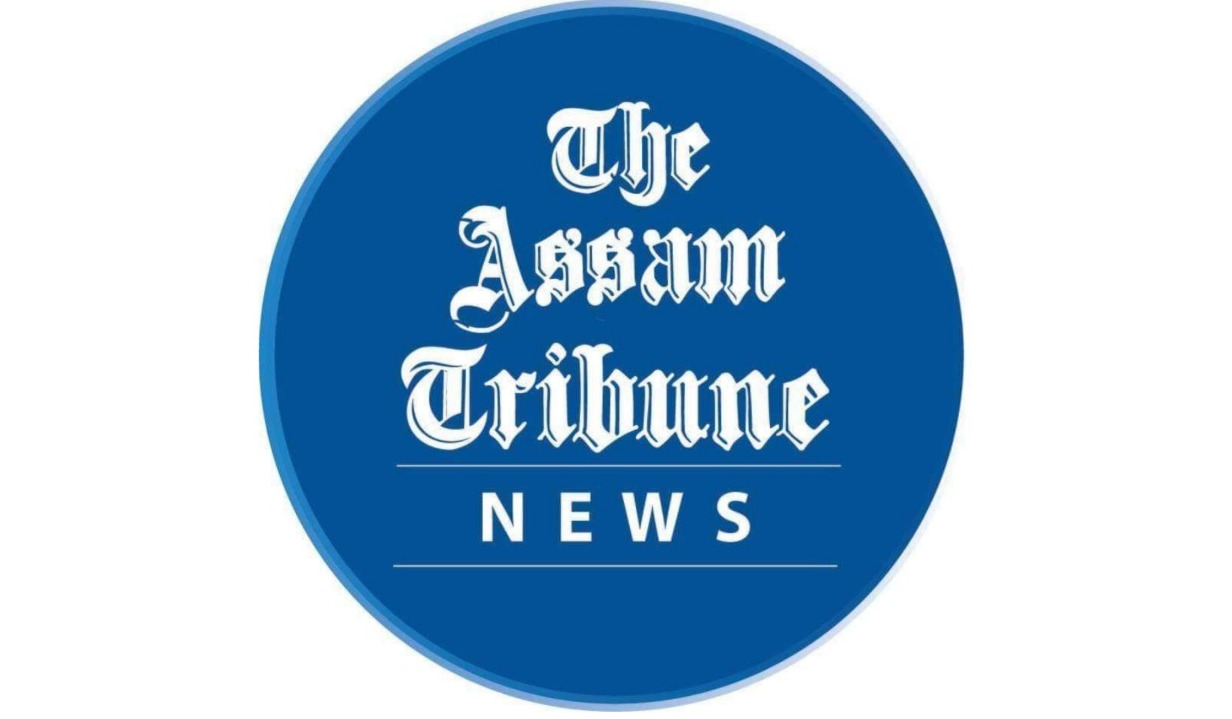 Guwahati, Jan 30: Assam Health and Family Welfare Minister Keshab Mahanta on Sunday said that Saraswati Puja will be celebrated in the State while adhering to Covid appropriate behaviour and no restrictions will be imposed in the new standard operating procedure (SOP) that is supposed to be released on February.
He urged the public to celebrate Saraswati Puja while maintaining the Covid protocols as per the SOP issued earlier. "The new SOP will be issued on February 1 but it will not have any new guidelines for Saraswati Puja celebrations," said Mahanta while interacting with media at Bokakhat.
As per reports, he further stated that educational institutes can observe Saraswati Puja by following the mandatory Covid-19 guidelines issued earlier.
On Saturday the State reported 2,294 new cases of Covid-19, with 28,788active. The positivity rate stood at 6.41 percent while 22 deaths have been reported.