Begin typing your search above and press return to search.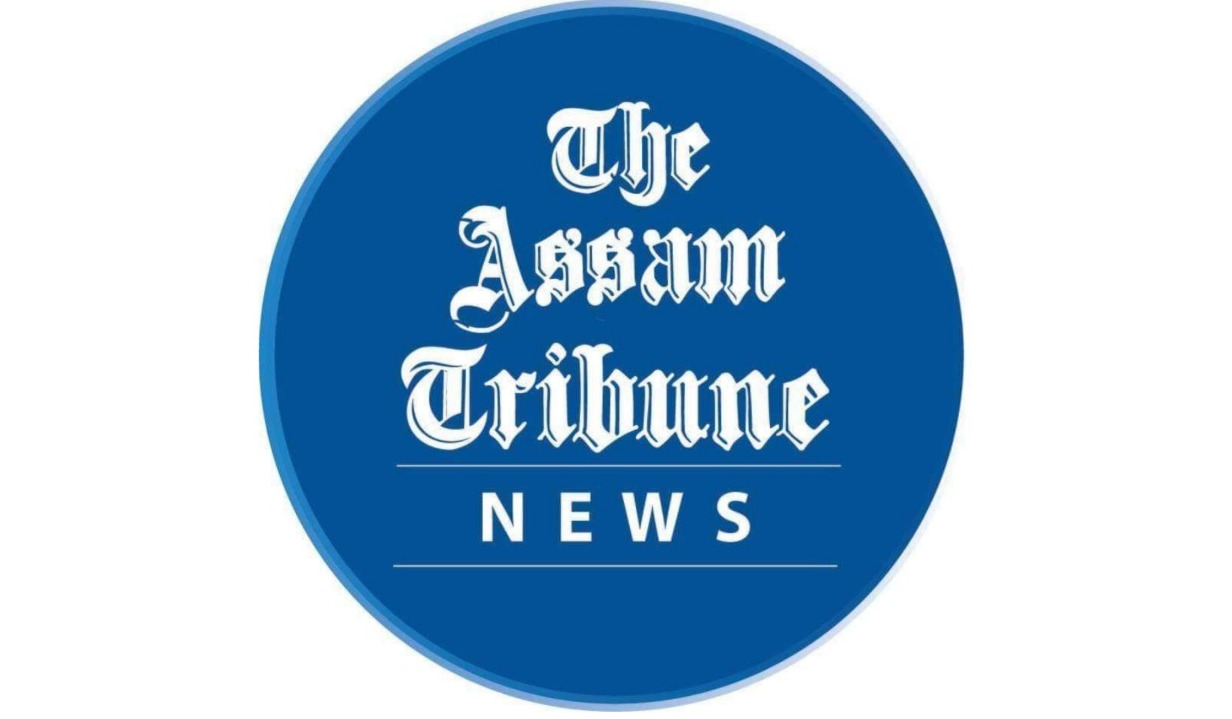 Guwahati, Jan 24: Industrialist and philanthropist Ratan Tata will be conferred with the Assam Baibhav award, the State's highest civilian award by the Assam Government in a ceremony today at Guwahati.
Though Ratan Tata will not be present physically due to the pandemic, his representative will receive the award on his behalf during a programme.
In a letter addressed to Assam Chief Minister Himanta Biswa Sarma, Tata expressed his gratitude to the Assam Government. He stated that he is deeply touched by the gesture.
"Thank you for understanding my inability to personally receive the award at the function to be held in Guwahati on January 24th and for your willingness to present it to me at a later date in Mumbai," said the letter.
While expressing his desire to meet CM Sarma and work together, Tata complimented that he has been an admirer of Sarma's personal commitment to the wellbeing of the Assamese people and called it an exceptional honour to receive the award from the chief minister.
Meanwhile, while sharing the letter on Twitter, CM Sarma wrote, "We are so immensely grateful Sri @RNTata2000 for your gracious acceptance of the Assam Baibhav Award for 2021. It shall be an honour for me to personally meet you to share this token of our gratitude. We're so deeply indebted to you for your support to us all these years."
Earlier, while announcing the names of the awardees in December last, CM Sarma said that the Assam Baibhav award will be given away to Ratan Tata for improving cancer treatment facilities in the State.
Apart from the Assam Vaibhav Award, the State Government will also be presenting the Assam Gaurav and Assam Saurav Awards to 19 personalities for their contribution in their respective fields.
The awards will be presented by Governor Professor Jagdish Mukhi, in the presence of the CM Sarma today at a ceremony in Srimanta Sankardev Kalakshetra, Guwahati.