Begin typing your search above and press return to search.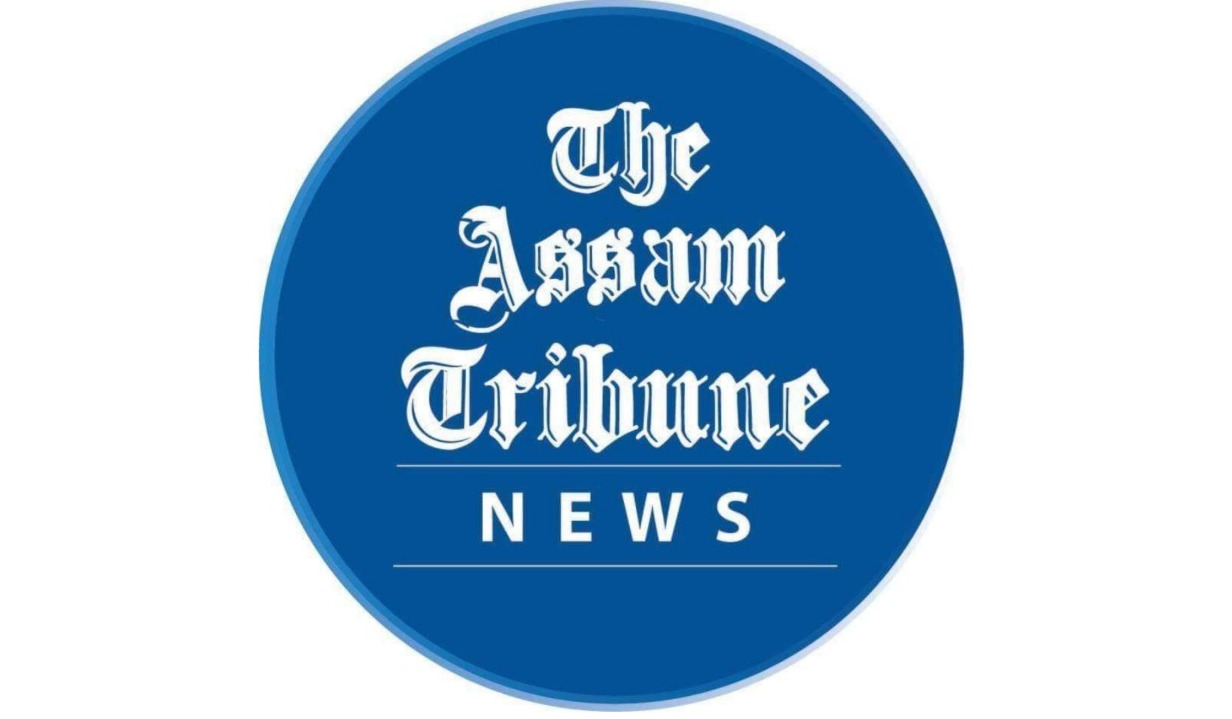 RAHA , Oct 5 : Hundreds of Raha Block Congress workers and leaders staged a protest in front of Raha Circle office today against the arrest of AICC general secretary Priyanka Gandhi Vadhra, when she was on her way to console farmers who were injured during the Lakhimpur Kheri incidents in Uttar Pradesh following farmers' protesting against three farm laws on Sunday.
Participating in the protest under the aegis of Raha Block Congress committee jointly with Nagaon district Congress Young Brigade, Sashi Kanta Das, Congress MLA, Raha alleged that the son of Union Minister of State for Home had killed four farmers protesting against the farm laws by running his car over them. Instead of taking action against those responsible, the police there had arrested AICC leader Priyanka Gandhi Vadhra who was on her way to console the injured farmers. He condemned the BJP government's anti-farmer policies and demanded immediate release of the AICC general secretary.
Dibyajyoti Bora, president, Congress Young Brigade, Nagaon district committee, Janardan Saikia, general secretary, Raha Block Congress were also present at the protest venue among others.