Begin typing your search above and press return to search.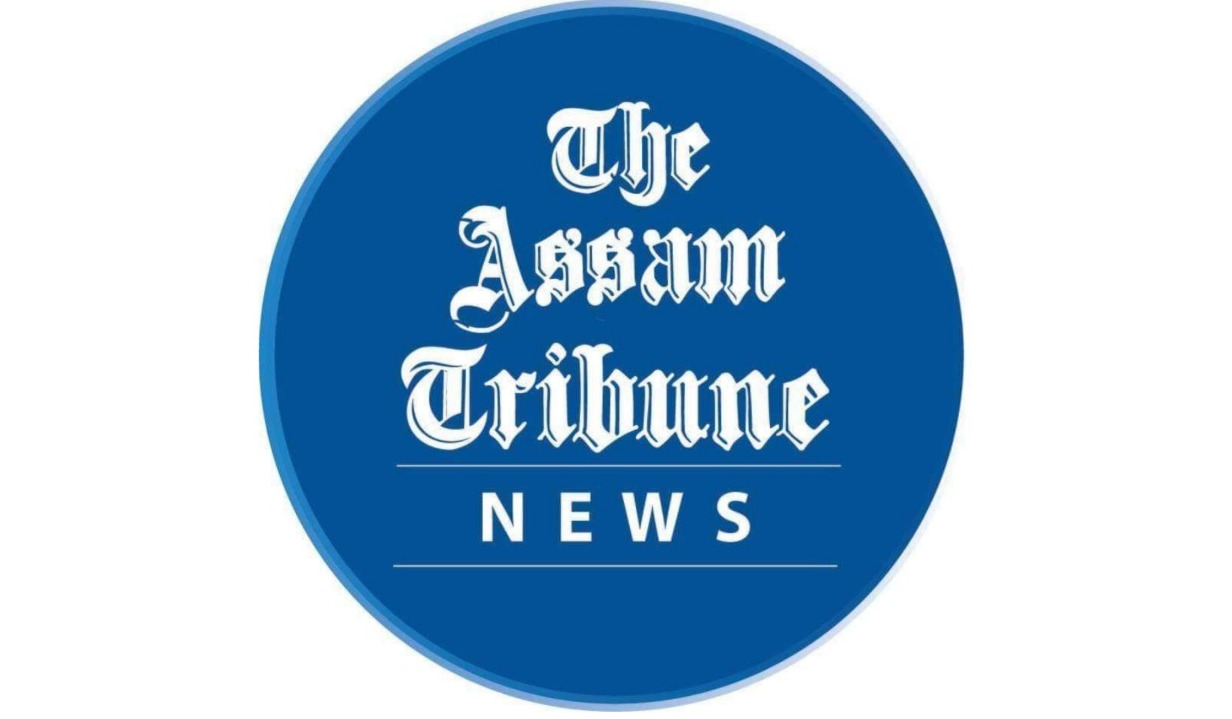 Mangaldai May 31 : World No Tobacco Day is observed in Darrang district on Monday along with the rest of the State.
Due to the prevailing Covid situation the district health society and the tobacco control cell jointly observed the Day by holding awareness programs among the Assam police personnels across different police stations of the district adhering to the Covid protocols. Speaking on the occasion among other Nodal Officers, district tobacco control cell, Dr Nirmal Kumar Beria highlighted the adverse effects of use of both smoke tobacco and smokeless with special reference to the present Covid pandemic situation.
On the other hand students and teachers of Jawahar Navodaya Vidyalaya, Darrang observed the Day with a two days programme from Sunday. The celebration under Covid protocols included community awareness in nearby villages, administering pledge against use of tobacco through virtual means and a seminar on the topic " Tobacco and Lung Health - in the context of Covid19." Among others Principal P Rajesh and senior post graduate teacher Devika Dutta led the pledge ceremony while Sub Divisional Medical and Health Officer, Darrang Dr Ramesh Ch Goswami as the speaker presented papers in the seminar.