Begin typing your search above and press return to search.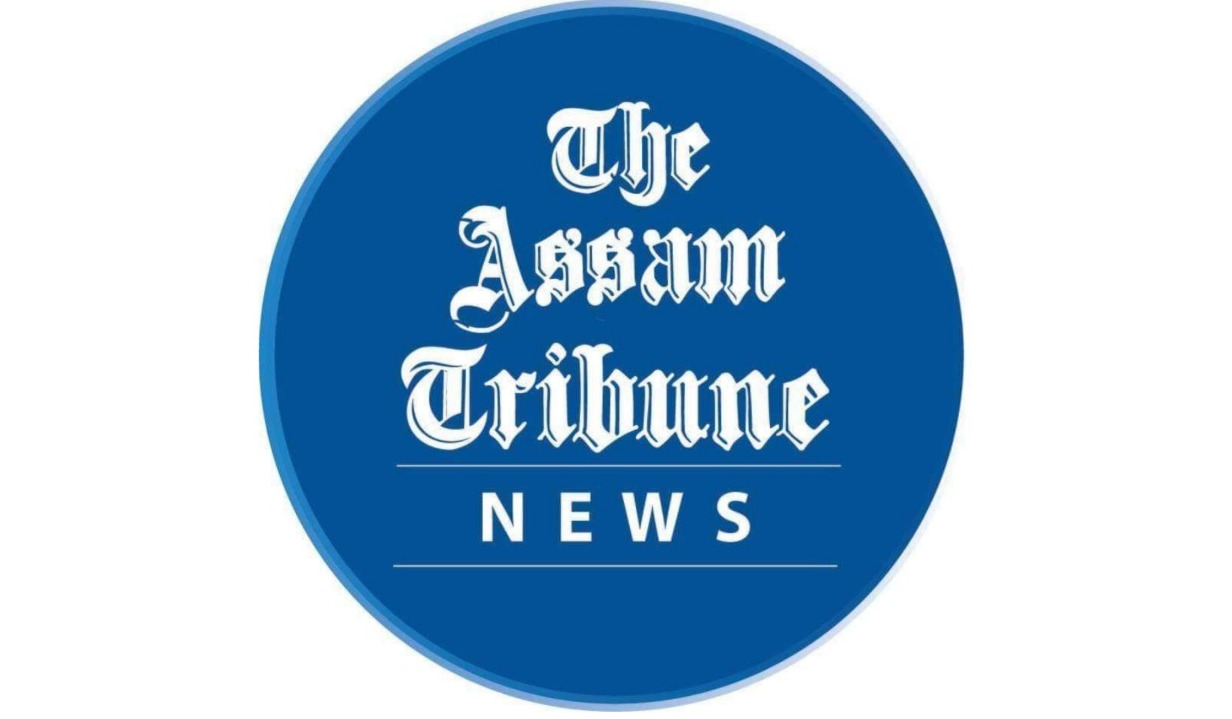 Loringthepi (Karbi Anglong), April 28: People of Karbi Anglong Autonomous Hill district today welcomed Prime Minister Narendra Modi with grand and great enthusiasm in Karbi Anglong's Loringthepi under Howraghat subdivision around 65 km way from Diphu. The prime Minister lauded people of the hill district for receiving him with a grand welcome.
Before addressing the mammoth rally, Prime Minister Narendra Modi laid the foundation stone for several key projects of educational and development worth over Rs 500 crore. PM Modi laid the foundation stone of the College of Veterinary Science which will be established at Manja, East Karbi Anglong.
Besides, Modi formally laid the foundation stone of Model Government College and College of Agriculture from the Loringthepi 'Peace, Unity and Development' rally ground which will be established at Umpanai and Kolonga, West Karbi Anglong district.
While addressing the massive crowd at the 'Peace, Unity and Development rally held at Loringthepi, Modi said that the BJP-led Assam government built accord of stability in the State. Difficulties of Assam as well as Northeast are reducing and the state is moving ahead towards development. There was a time when gunshots echoed in different parts in the States of Northeast. But now claps of peace and development are emerging from every section of people in the State, Modi said.
Modi further said that AFSPA has been revoked from 23 regions. "Our government repealed it from Tripura and Meghalaya while previous governments kept on extending it. We have removed it from many districts of Assam", Modi Said,
The Prime Minister, while acknowledging on NLFT, Modi said that apart from Assam, NLFT also took steps on the path of peace in Tripura. The problem related to Bru-Rearing, which was going on for almost two and a half decades, has also been solved, the prime Minister said at the Rally for Peace, Unity and Development held in the Karbi Anglong's Loringthepi.
Speaking on the Amrit Sarovar mission, Modi said more than 2985 Amrit Sarovar will be launched across the state. More than 75 water bodies of one hectare area each in every district for water conservation and livelihood generation will be adopted.
Meanwhile, Prime Minister Modi thanked the people of Karbi Anglong hill districts for joining hands jointly in the nation building activities.
Prime Minister Narendra Modi addressing the 'Rally for Peace, Unity and development' at Loringthepi, Karbi Anglong here on Thursday.