Begin typing your search above and press return to search.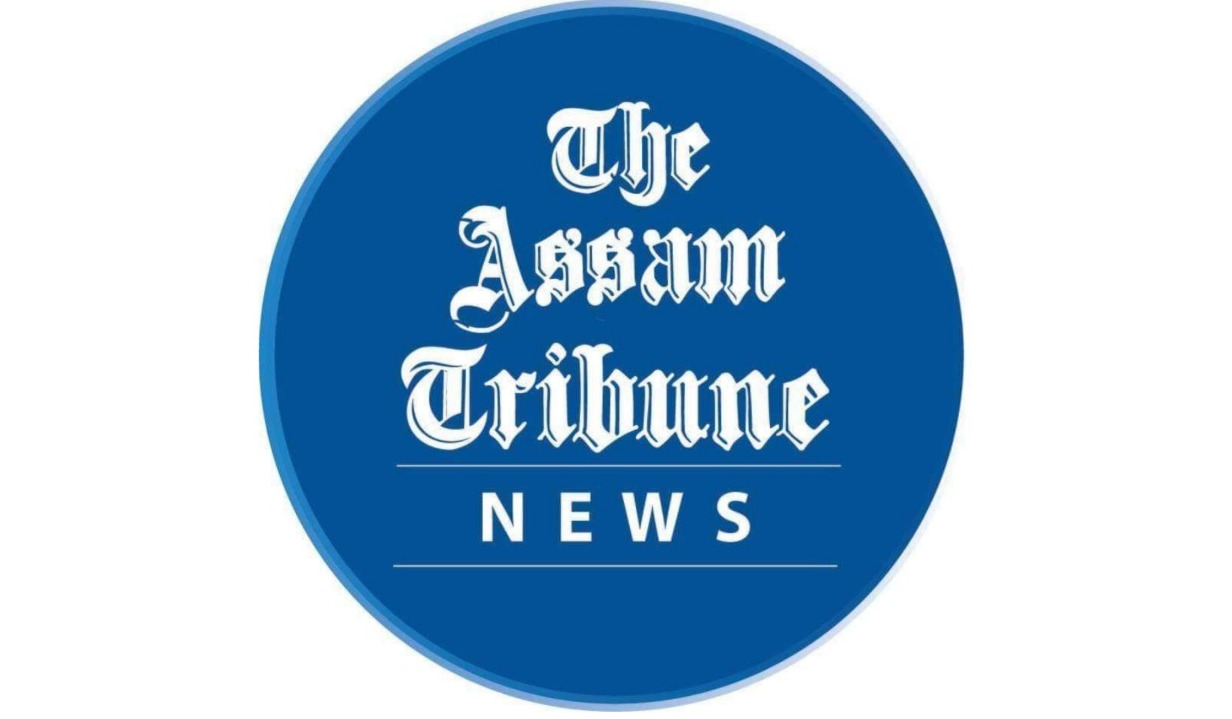 Silchar, Dec 24: The Cachar District Forest Department conducted physical verification of domestic elephants in the district.
A team of Forest Officials and academicians from the Department of Ecology and Environment Sciences Assam University Silchar carried out the verification process from Wednesday and ended the process by physically examining at least nine elephants out of the 38 elephants registered with the Cachar Divisional Forest Office. Along with checking the health status of the elephants including male and female jumbos, microchips were inserted into their bodies in order to track their movements and also to check if the elephants are being used for any illegal exploits etc.
However, according to the experts, some of the domestic elephants were reported to be dead as per the statements of their owners, which again have been put for verification as well.