Begin typing your search above and press return to search.
People tested COVID-19 positive allegedly visit other centres for multiple tests worries Cachar Health Department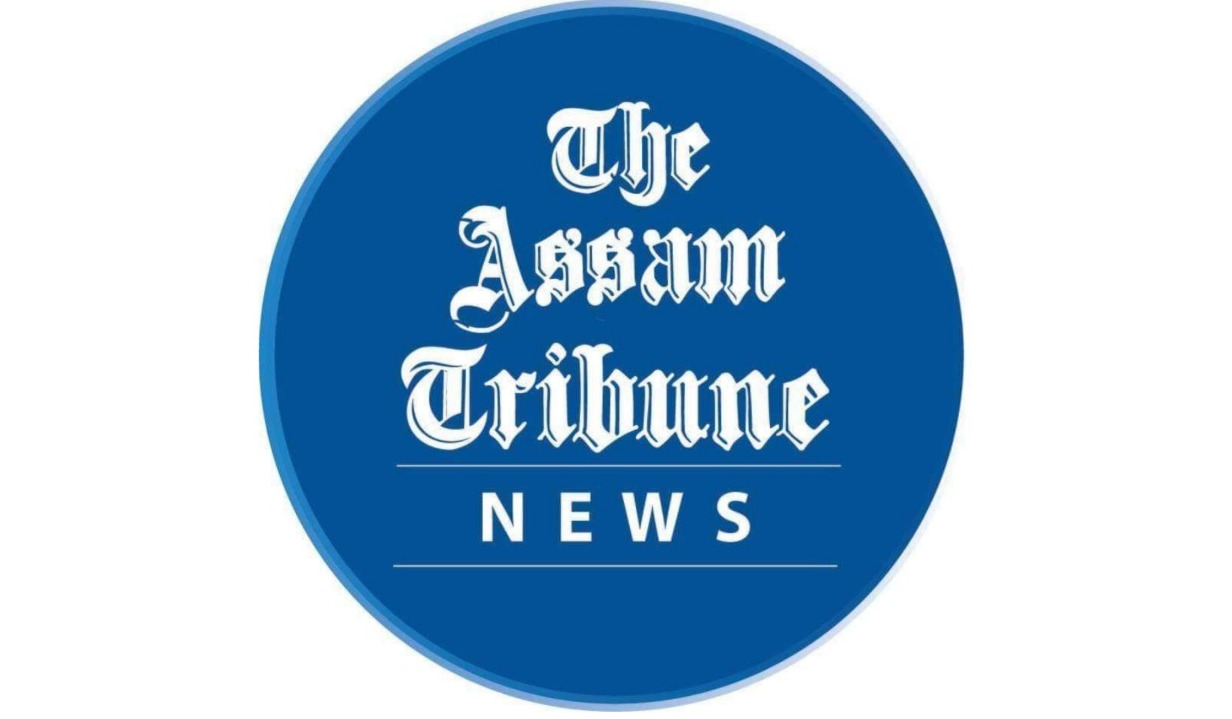 Silchar, May 15: At a time when Cachar District Health Department has accelerated the pace of testing for COVID-19 , the positivity rate exceeding 10 percent has become a cause of concern in the meantime. What is worse, says Suman Choudhury, the District Media Expert NHM, that in certain cases, a section of people, who have been tested and found to be COVID-19 positive via the Rapid Antigen Test(RAT) in some centres were found to be flouting with the norms as they allegedly visited some other RAT testing centres for multiple rounds of tests and also violating the guidelines of home isolation. " This tendency among the people could worsen the situation. We are trying our best to bring the circumstances under control. However, if people behave so irresponsibly at this crucial hour, police would be bound to take action as per provisions under Disaster Management Act 2005 against the guilty," Choudhury said.
He informed that in a bid to facilitate people to get themselves tested, four additional RAT testing centres have been opened to operate on May 16 in places including Sree Pally LP School Link Road, Lailita Das LP School Bilpar, Mahamaya School Rongpur and Radha Madhab B Pathshala in Kanakpur areas of the town wherein tests would be conducted till 12 noon for the day.