Begin typing your search above and press return to search.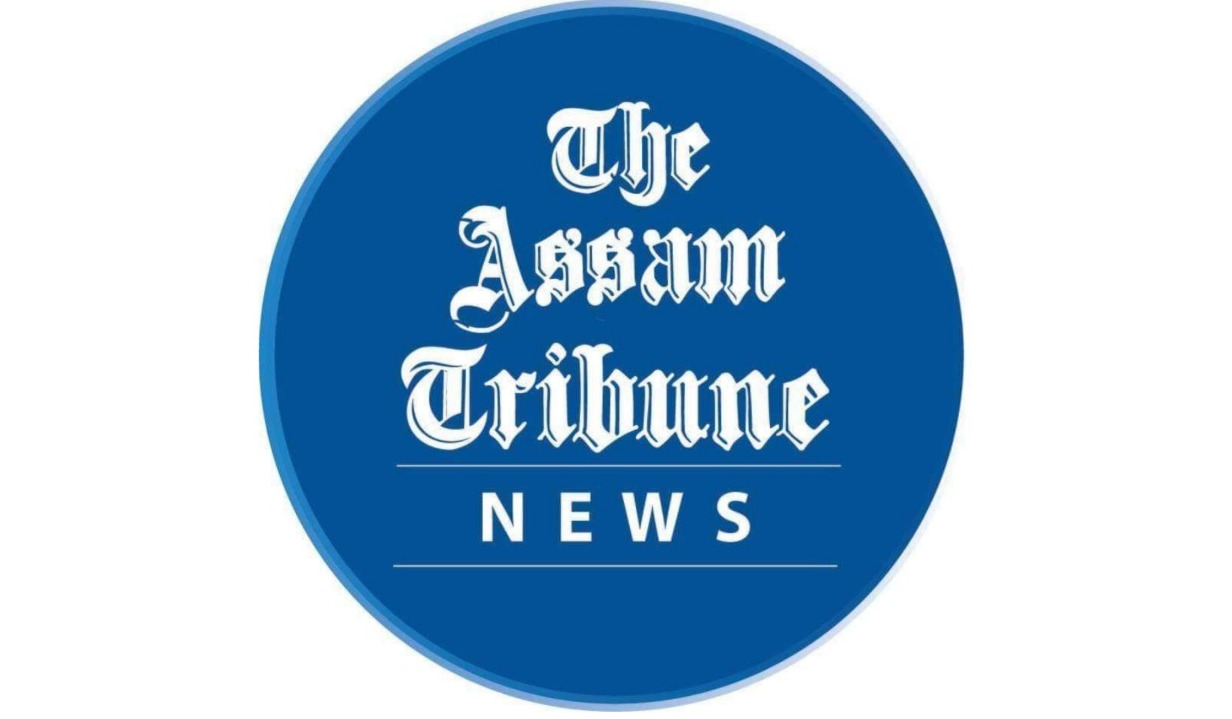 Doomdooma, Feb 8: In a joint operation launched by Wildlife Crime Control Bureau (WCCB) and the Forest Department around 6.8 kg of Pangolin scales were seized from a Dhaba at Makum in Tinsukia district on Monday.
The DFO of Digboi Forest Division Ranjith Ram informed that three persons namely Lakhiram Chakma (21), Basanta Kumar Chakma (27) and Amal Bikash Chakma (22) were arrested in this connection.
Following an interrogation, it was suspected that the Pangolins were poached in Arunachal Pradesh. Further investigations are going on, informed the DFO.