Begin typing your search above and press return to search.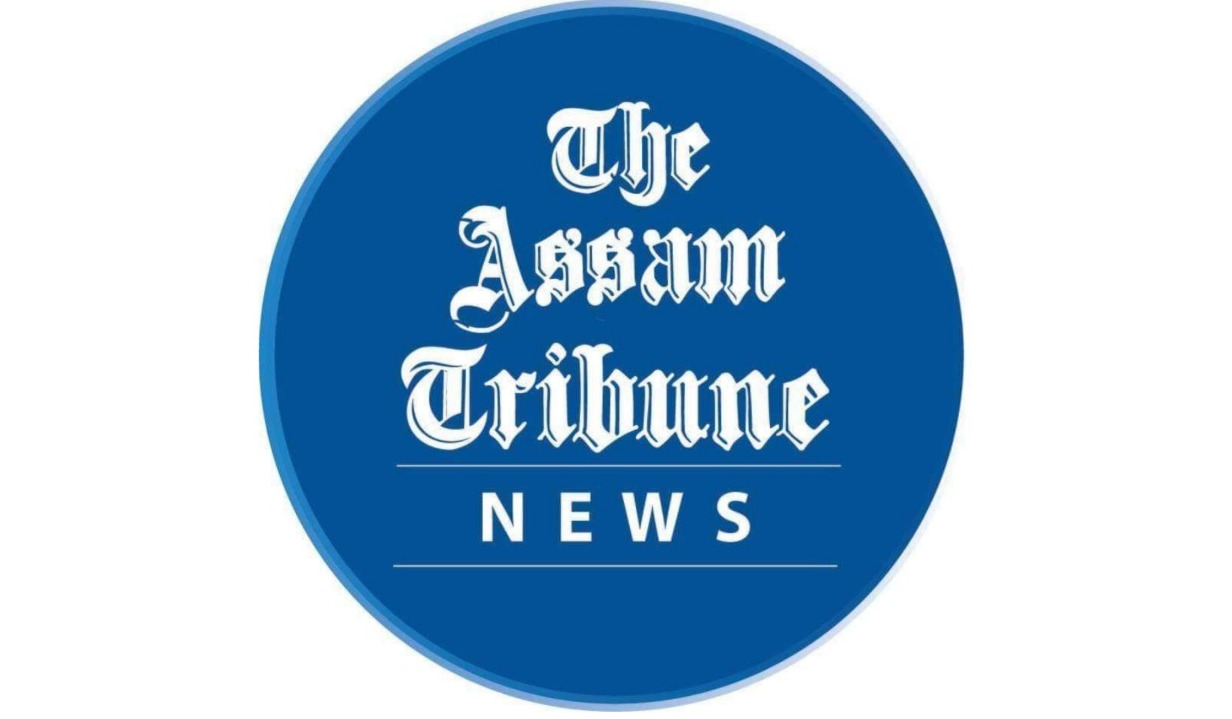 Guwahati, March 29: Following Assam Chief Minister Himanta Biswa Sarma's call to give up personal security officers (PSO) only three BJP politicians have given up their PSOs.
In a written reply to the Assembly CM Sarma informed that over 3,500 police personnel are attached with 941 "protectees" as personal security officers, escorts, pilots/lead security and house guards.
Earlier in an effort to rationalise the existing security cover to individuals including politicians, bureaucrats, businessmen and former militants CM Sarma said that PSOs shouldn't be used as status symbols.
He further urged his party members to give up their PSOs terming it as a practice of "Congress party's culture".
In accordance to the CM's appeal, Lok Sabha MP Rajdeep Roy and legislators Rupjyoti Kurmi and Paramananda Rajbongshi have relinquished their personal security cover.