Begin typing your search above and press return to search.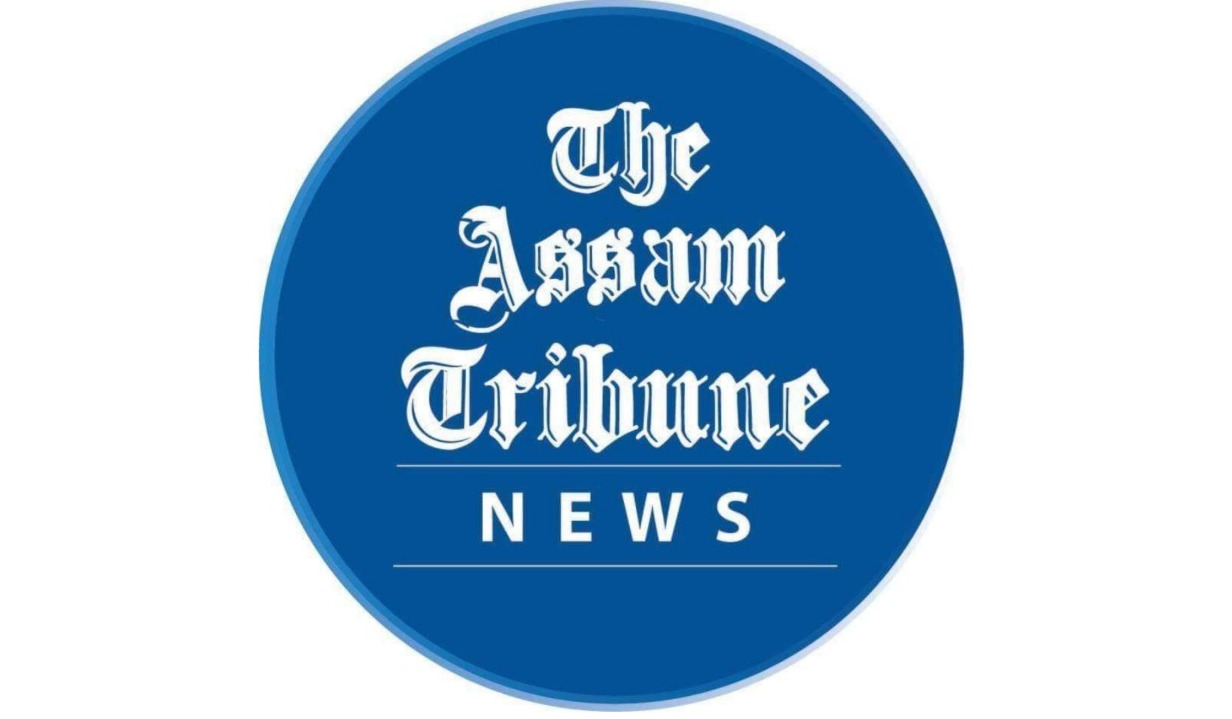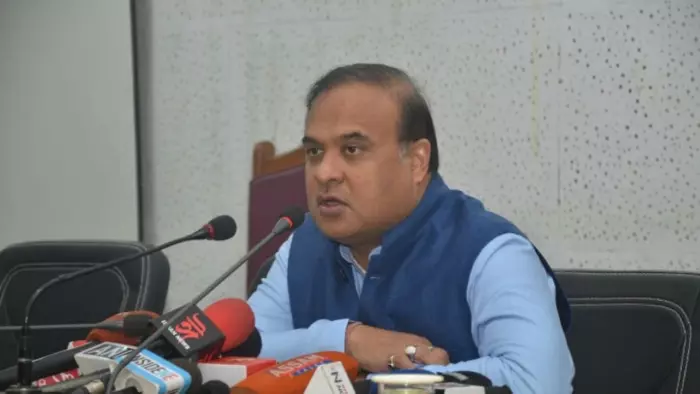 Guwahati, Jan 28: The Assam Government's initiative to solve land related issues has reached another milestone as the online application has solved over 2 lakh land related cases so far.
While acknowledging the efforts of the concerned officials State Chief Minister Himanta Biswa Sarma expressed his gratitude for achieving a milestone today with the disposal of 2 lakh cases.
"Extremely happy to share that Mission Basundhara has achieved yet another milestone today with disposal of 2 lakh cases. We are resolving all pending land related matters in Assam in a mission mode. Gratitude to concerned officers for their sincere efforts," the CM tweeted.
A total of 8,08,112 applications have been received, out of which a total of 2,01,539 applications have been disposed so far.
The Mission Basundhara was launched to render land revenue services to the general public and facilitating easy access to the public for their land-related work. The mission was launched to eliminate the existence of middleman or brokers from the system and enable the public to resolve their land related issues through online mode.
During the ceremonial launch of the mission last year CM Sarma informed that a total of Rs 225 crore will be spent on the implementation of the programme and the mission will enable the rebuilding of all lost land records of the state.
The three components of the mission are- Purification of land records in a mission mode, polygon survey of yet to be surveyed 672 non-cadastral villages and re-survey of 18789 cadastral villages of 27 districts using hybrid methodology.