Begin typing your search above and press return to search.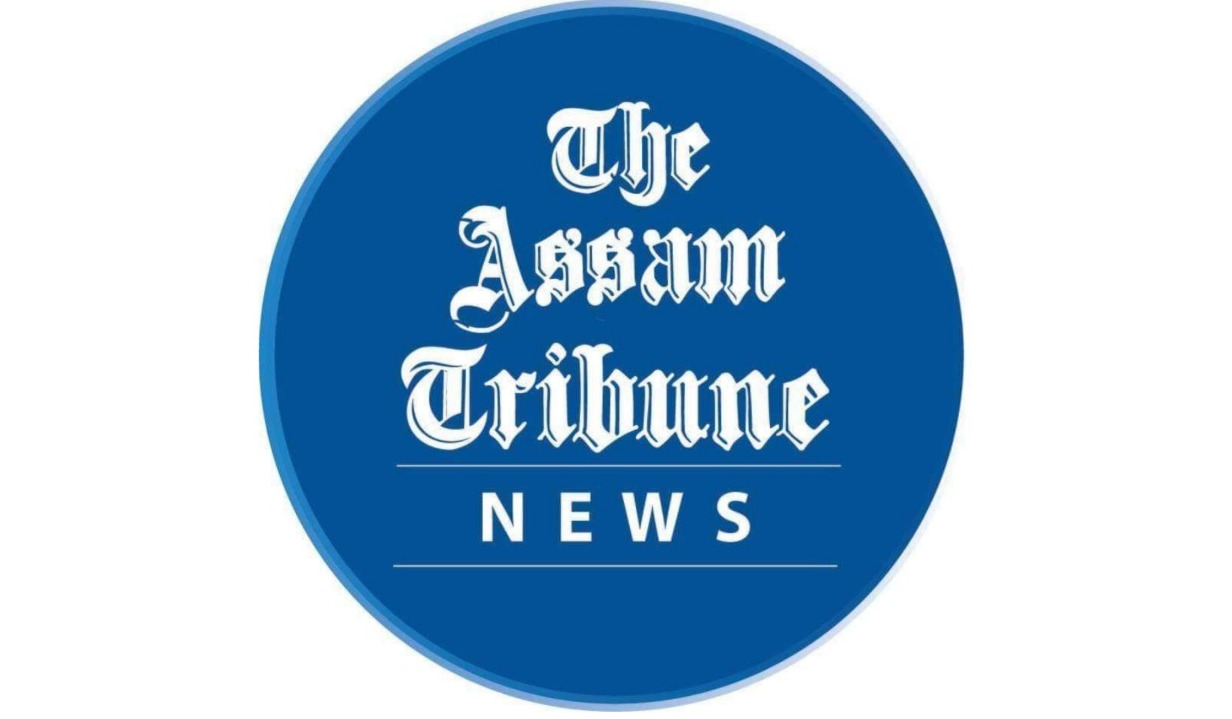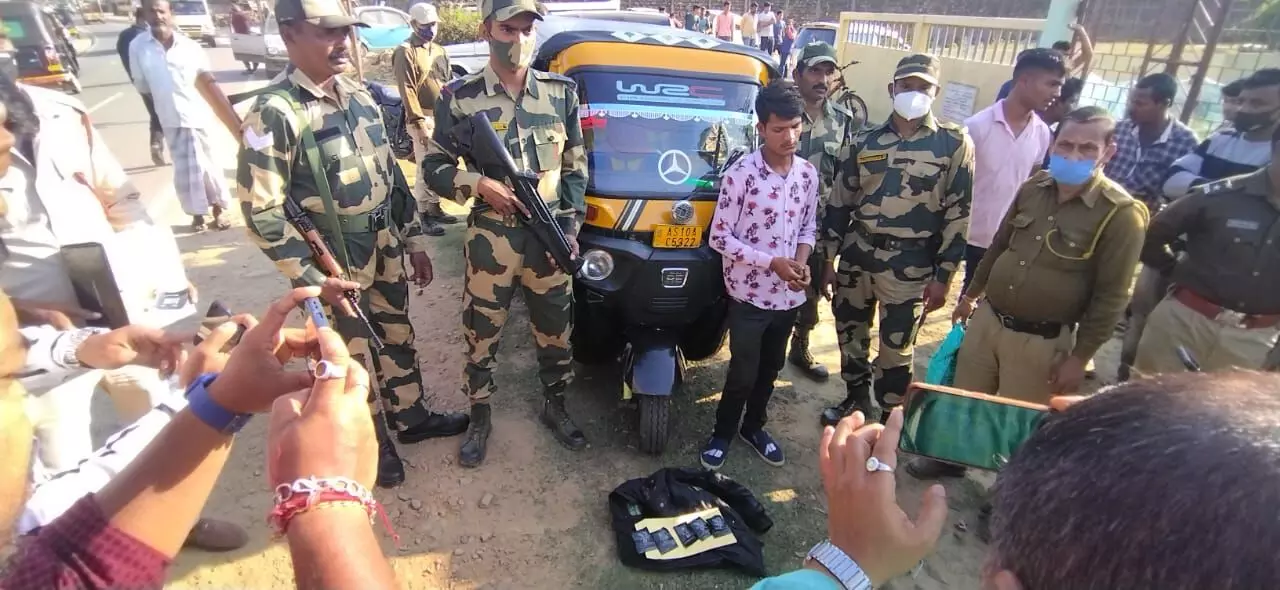 Hailakandi, Feb 17: A drug peddler has been arrested today along with around 1000 yaba tablets by Border Security Force (BSF) in Karimganj district. The Deputy Commandant of BSF in Karimganj, Vivek Mishra informed that the market value of the tablets is about five lakh.
According to official sources, a suspected auto rickshaw bearing registration number AS - 10 AC - 5322 was coming towards Karimganj and was intercepted at NH-37 near Alongjuri area, around 300 meters from Mubarakpur BoP by the BSF personnel. On search, yaba tablets were found and the driver was arrested. It was immediately informed to Karimganj Police Station.
The arrested person, Shahidur Rahman of Alongjuri, along with the tablets, auto and a mobile phone was handed over to Karimganj sadar police station.