Begin typing your search above and press return to search.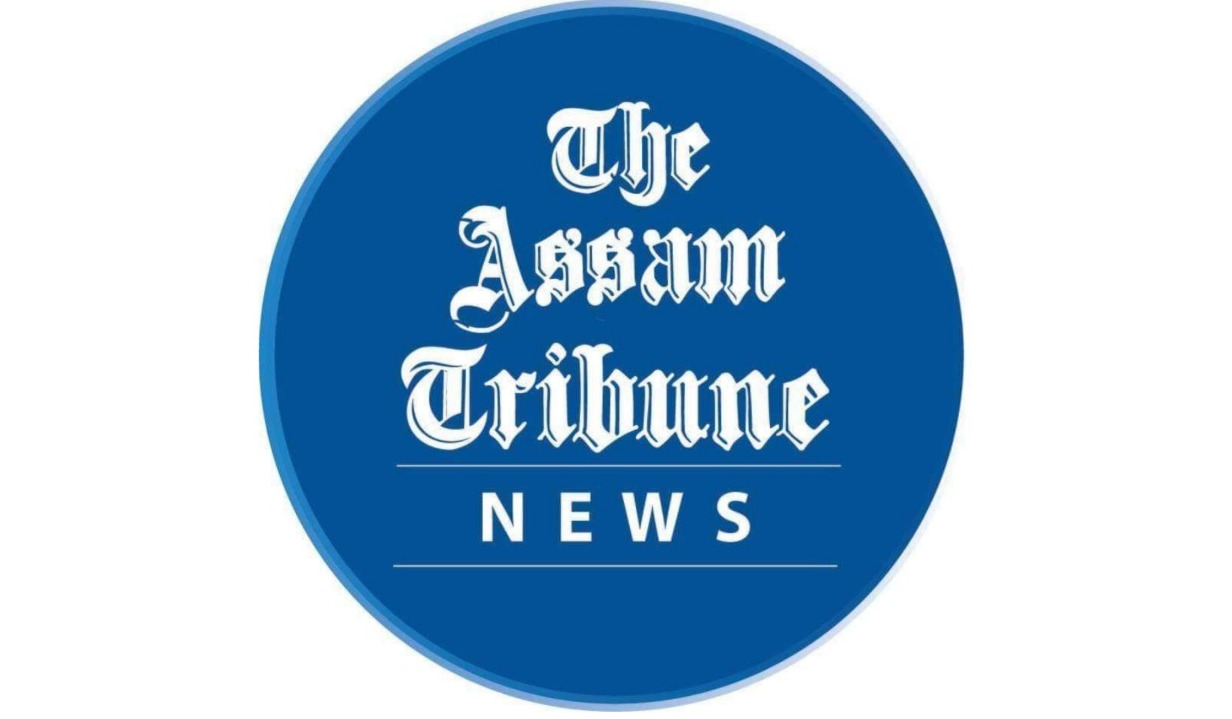 Guwahati, Jan 30: In an effort to check the population of leopards in forest and non-forest areas the North Kamrup Forest Division will launch the first and exclusive leopard census in Assam.
The population will be checked in the dense areas of Amingaon and its adjoining areas including Changsari, Sila etc. The process will be conducted through camera trapping method which will be done for a period of 24 weeks.
The footage captured will be extracted every seven days. Reportedly, 50 cameras will be installed in Sila Reserve Forest, Changsari, NIPER, AIIMS, and surrounding areas of Amingaon to track the big cats.
The counting is expected to start from January 31st, while the camera trapping shall start from 7th February. Meanwhile, a week-long programme is lined up to discuss about the methods with various stakeholders at the onset of the exclusive leopard counting census.
Minister for Environment and Forest in a tweet said, "The 24 weeks camera trapping census will be the first of it's kind one in Assam! Sustainable development remains our commitment with priority to wildlife conservation too!"