Begin typing your search above and press return to search.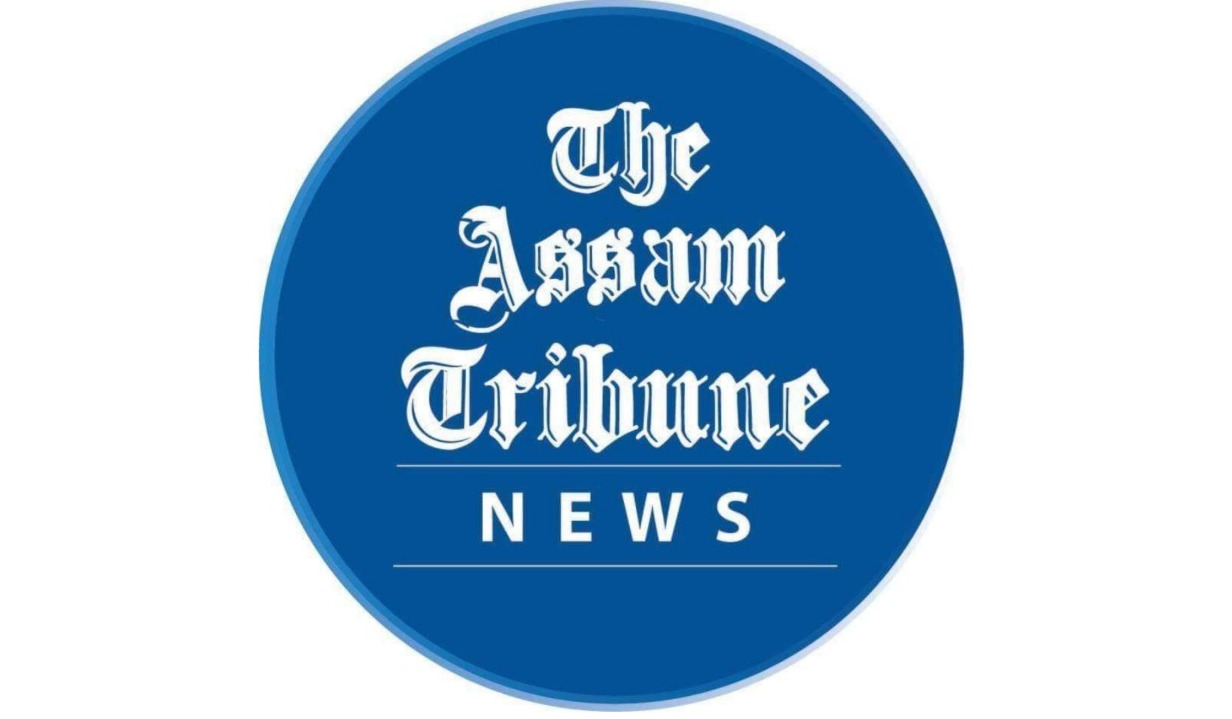 Guwahati, Feb 9: Following the suspension of an officer and disbanding the anti-narcotics squad of Nagaon police SP Anand Mishra stated that the fight against drugs will continue and questioned Bora's connection with a drug case accused.
The State government initiated a one-man inquiry following which a police official has been placed under suspension and the anti-narcotics squad of Nagaon police disbanded and all its staff transferred out of the district.
As per reports, Mishra asserted that people should not fall prey to emotions and politics. He further stated that there are people who are trying to politicise the issue.
Although he welcomed the inquiry report, he questioned why the former student leader, Kirti Kamal Bora was found with an NDPS drug case accused named Zakir Hussain when the incident happened, said reports.
The Assam Government has accepted the inquiry report submitted by PK Barthakur, Additional Chief Secretary, Assam into the incident of firing by police personnel of Anti Narcotic Squad at Kacholukhowa Tiniali, Nagaon on the night of January 22 resulting in injury to Bora.
Based on the recommendations of the inquiry committee, the Home & Political Department directed the Director General of Assam Police to take a slew of measures regarding the firing incident.