Begin typing your search above and press return to search.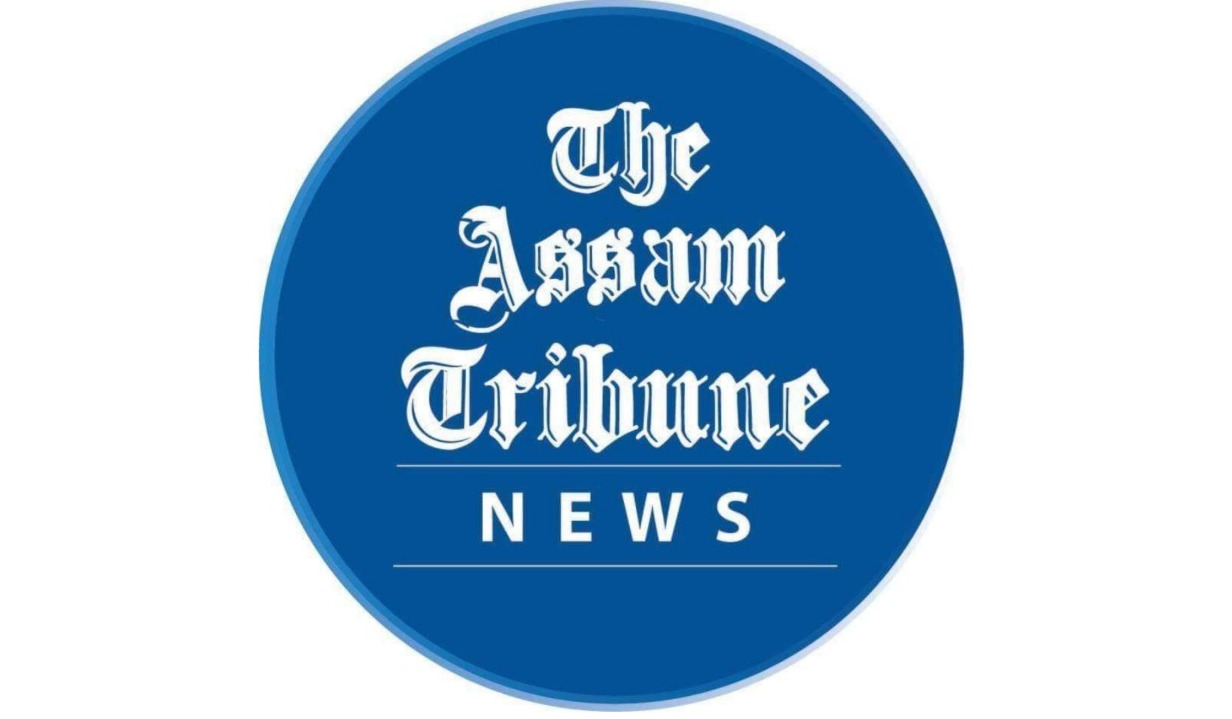 Raha, Jan 24: In protest against the alleged police shooting at a former general secretary of Nagaon college and AASU leader Kirti Kamal Bora, the Raha unit of All Assam Students' Union burnt the effigy of Nagaon SP Anand Mishra, IPS, at Raha chariali on four-lane highway today.
The AASU activists blocked the highway for a while and raised slogans against SP Anand Mishra.
The AASU members also demanded strong action against SI Pradip Bania who allegedly fired at former AASU leader Bora when he had gone to buy medicine for his mother on Saturday evening.