Begin typing your search above and press return to search.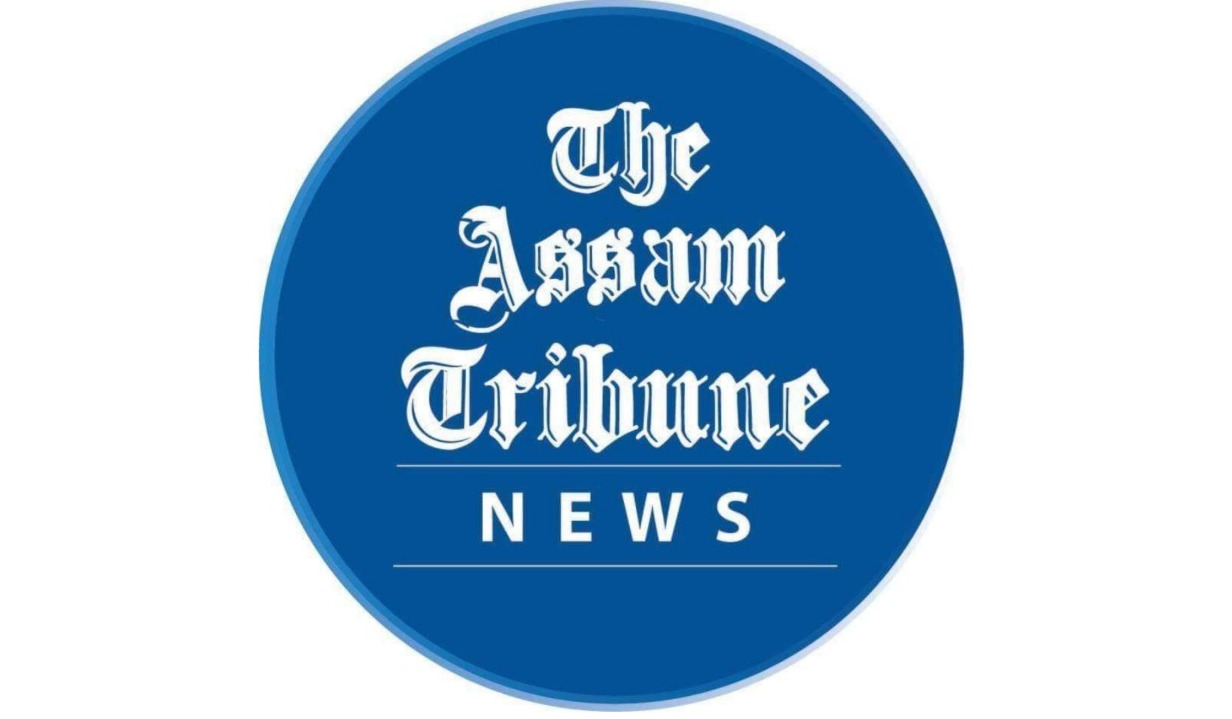 Guwahati, Sep 19: A mother of a month-old baby was allegedly gang-raped and killed at her home in Assam's Morigaon district, officials said on Tuesday.
The incident took place on Monday night in Pasatia area of the district when the husband of now-dead 25-year-old victim was away.
According to reports, she was home with her newborn when unknown miscreants broke open the door, raped her, and then strangled her to death.
Since her husband works as a security guard at a nearby movie theatre, he was not home when the incident took place.
"I've been working night shifts for a year now, and I've never had a problem. My wife did note that there were occasionally some people wandering in the vicinity late at night, but I did not pay attention to it. When I got home this morning, I learned about the incident", the heartbroken husband told the media.
Meanwhile, a police team reached the spot and sent the body for post-mortem.
A senior police officer said, "A probe has been launched. We are waiting for the autopsy report also."