Begin typing your search above and press return to search.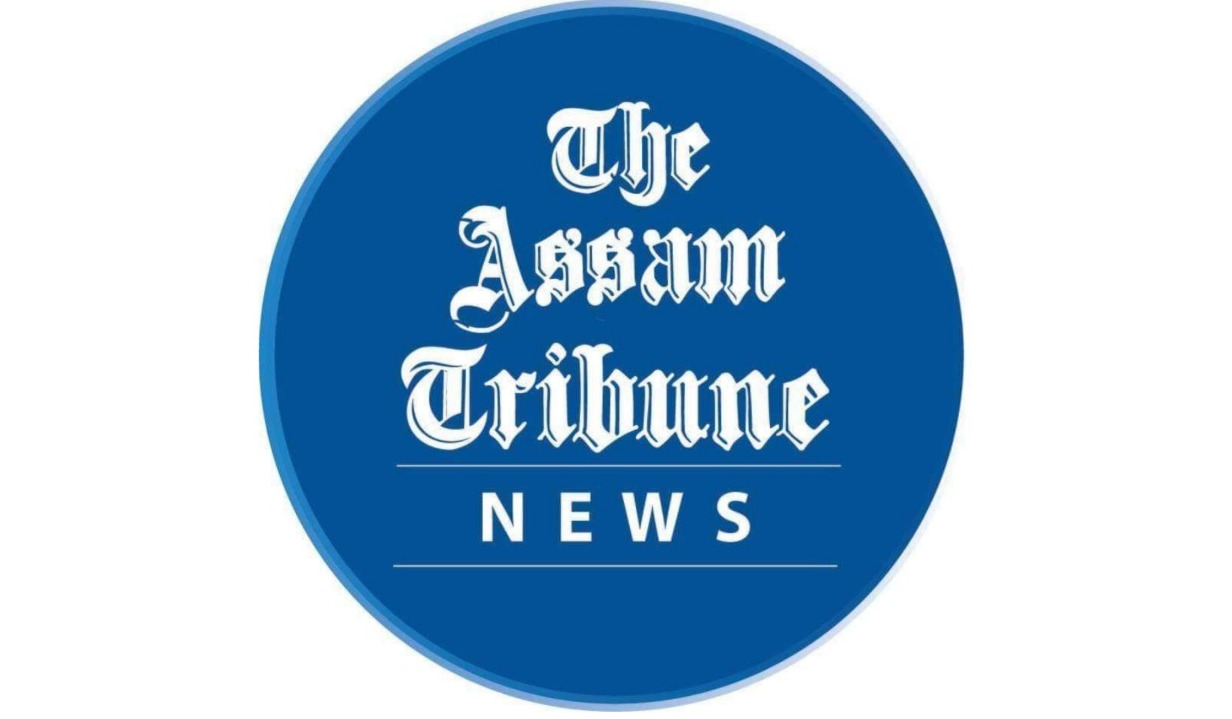 Hailakandi, March 21: Two persons have been apprehended and search is on to nab the other culprits for damaging the vehicle of the fire brigade in Assam-Mizoram border Gharmurra area of Hailakandi district last night.
A fire broke out in the congested market area of Gharmurra last night, around 60 kms from here. "Atleast, twenty shops have been gutted totally due to the devastating fire. The estimate of loss may be more than thirty lakh," locals said.
The exact cause of the fire is yet to be ascertained.
Meanwhile, an enraged mob from the locality damaged the vehicle of the fire brigade for arriving late to the spot.
Hailakandi Superintendent of Police Gaurav Upadhyay informed, "the fire brigade personnel were doing their job to control the fire when a group of people attacked the vehicle and completely damaged it. An FIR has been lodged and a search is on to arrest the culprit and two have been apprehended till this afternoon."