Begin typing your search above and press return to search.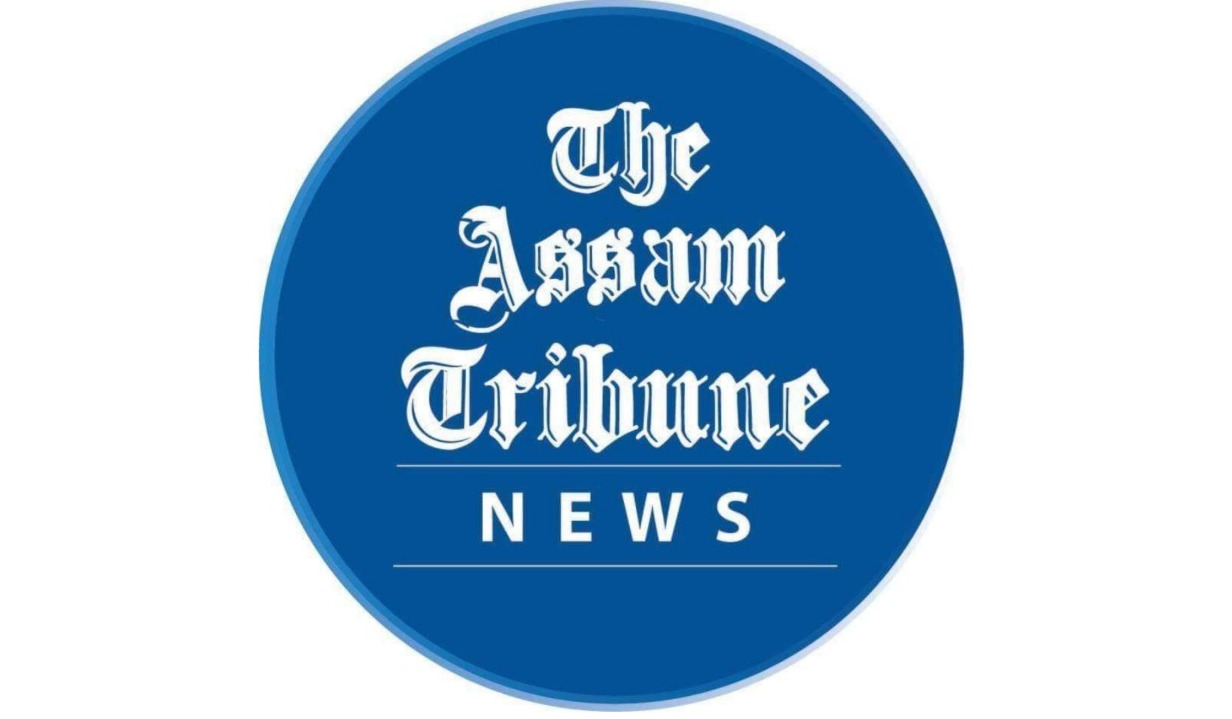 Dhubri, April 9: A commercial consignment of jackfruit and Green Chilli, started to get exported to Dubai from different villages under Bilasipara subdivision of Dhubri District, from Friday, giving the farmers of the area a new ray of hope.
It was informed for the first time tender jackfruits will be exported from the state for the first time, and this export to the middle eastern countries, will continue every alternate days once it gets streamlined.
The consignment exported on Friday has 1.5 ton tender jackfruit and 0.5 ton green chillies, which will be distributed by Lulu Group International through its chain of more than 200 supermarkets and hyper markets through out the Gulf countries. The consignment will be sent to Guwahati from where it will reach Mumbai through flight and from Mumbai it was reach Dubai on Saturday Evening.
Deputy Commissioner Anbamuthan MP flag off the consignment on Friday and stated "Its a special day for the agro-economics sector of Dhubri district as it will not only generate a financial stability to the farmers, but will also open new doors to the farmers of the district.".
He stated that the export will encourage the farmers of the district.
FPO Green Chilli Producer Organisation Cooperative Society Ltd., promoted by Care India Foundation, through their 560 farmers from Bilasipara and Nayer Alga Development Block has produced the exported items and will supply the same in future.
Mrigen Swargiary District Agriculture Officer addressing the press stated that, this export will encourage the farmers from all over the district to produce quality products and adopt new technology in farming, "This a small step towards the greater interest of the farmers from all over the world".
Ashok Srivastava, Senior Agriculture Officer said that jackfruit from Assam is being exported for the first time. "While for the first time any product is being exported from the district commercially. If the export ia streamlined, this event will change the fate of the District".
Officials of Lulu Group International and Agricultural and Processed Food Products Export Development Authority (APEDA), along with Jai Shibani SDO Civil Bilasipara, Kanta Das DDC Dhubri, Sunita Rai, Assistant General Manager(Regional in-charge), Guwahati, APEDA and Ravi Kumar, GM Lulu Group attended the Inaugural program.