Begin typing your search above and press return to search.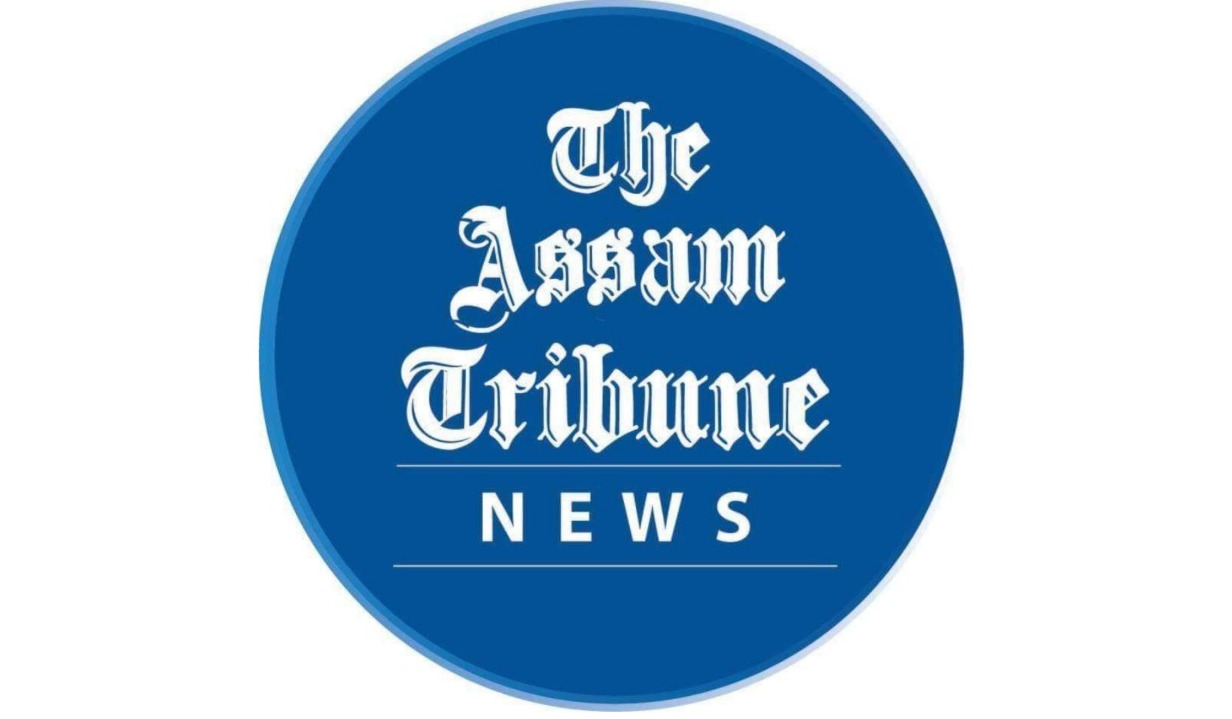 Guwahati, Feb 1: In response to the call given by Chief Minister Himanta Biswa Sarma, Mariani MLA Rupjyoti Kurmi surrendered his Personal Security Officers (PSOs) today.
In a letter addressed to the Jorhat SP, Kurmi mentioned that peace has returned to the State after Himanta Biswa Sarma became the CM following which he has decided to surrender his security.
Sharing the letter on Twitter, Kurmi stated, "Under the strong and able leadership of Hon'ble CM @himantabiswa Sir and the policies undertaken for ensuring peace and security, today our people are feeling safe. So as a sign of this, from today onwards I have personally decided to surrender my #PSO."
He further praised Sarma for the efforts he has put in to maintain peace in Assam in terms of crime and resolving border issues with the neighbouring states. He also thanked militant outfits for responding amicably to CM's call and lay down their arms.
Kurmi decided to surrender his security on the occasion of the CM's birthday on February 1.
According to the letter submitted by MLA Rupjyoti Kurmi, three security officers were engaged with him.
Earlier, CM Sarma urged all the BJP leaders and office-bearers to give up their PSOs terming the practice of having PSOs as "Congress party's culture".