Begin typing your search above and press return to search.
Manas National Park to remain close from April 1 to 3 to conduct rhino census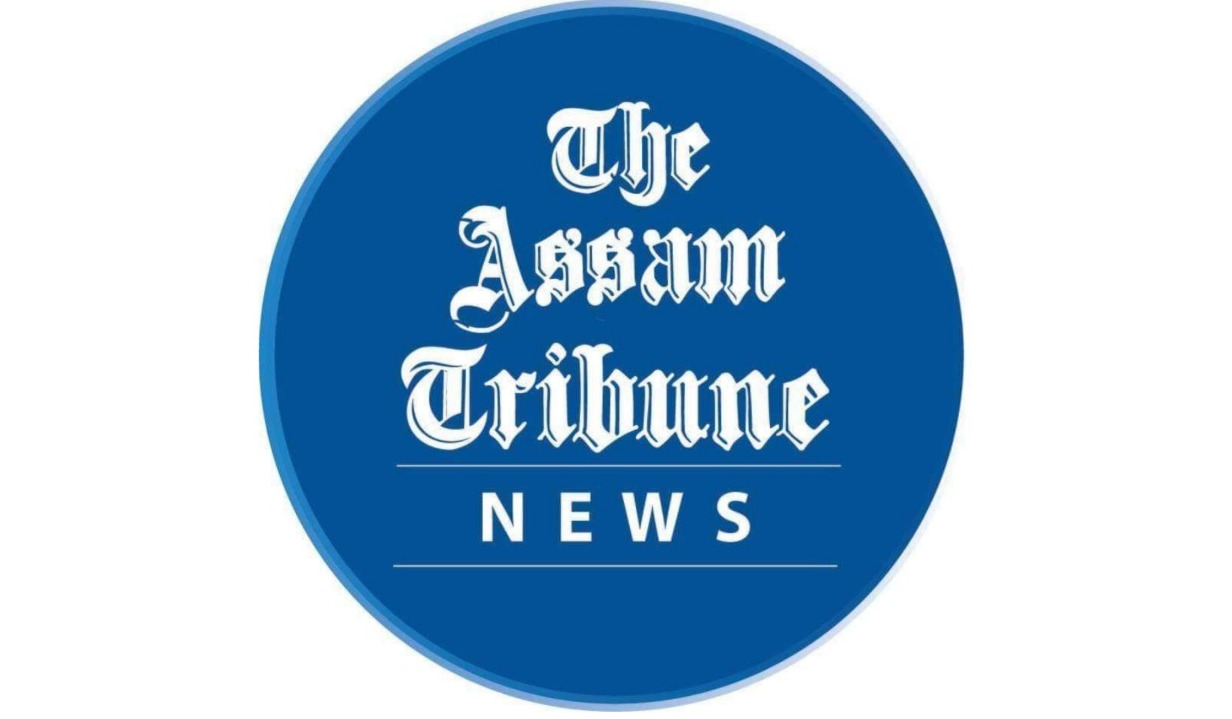 Guwahati, March 14: The Manas National Park, MNP will remain closed for visitors from April 1 to 3, 2022 due to a scheduled Rhino estimation in the park.
In a notice issued by the Field Director Vaibhav C Mathur of Manas Tiger Reserve it has been stated that all kinds of tourism activities will remain suspended within its territorial jurisdiction, in order to carry out the exercise smoothly.