Begin typing your search above and press return to search.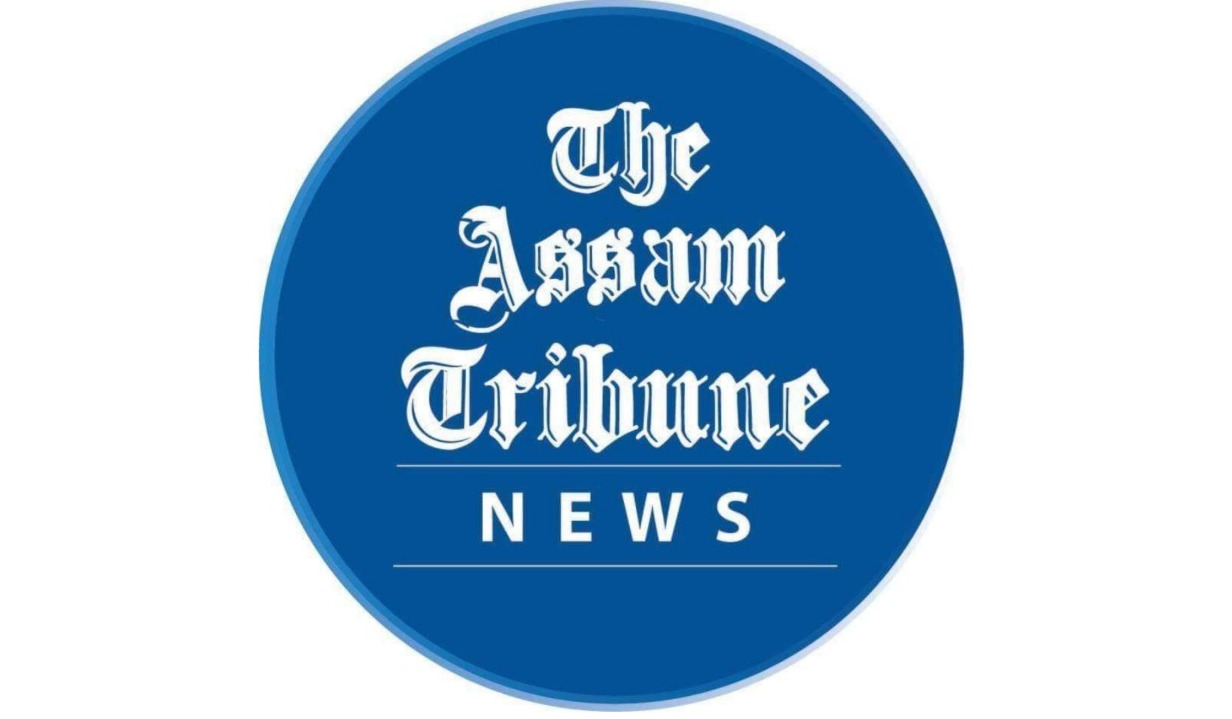 Silchar, Feb 23: A man allegedly slit a woman's throat with a knife and stabbed her to death on Tuesday in Cachar's Chengkuri. The accused is currently under police custody.
Cachar Superintendent of Police (SP) Ramandeep Kaur informed that the incident took place at Bhakatpur area in Chengkuri on Tuesday wherein the victim was slit on the throat and was later stabbed to death.
The person accused of the crime fled after committing the crime. However, he was arrested late in the night from Jiribam area by the police.
The SP also informed that further investigations are going on.