Begin typing your search above and press return to search.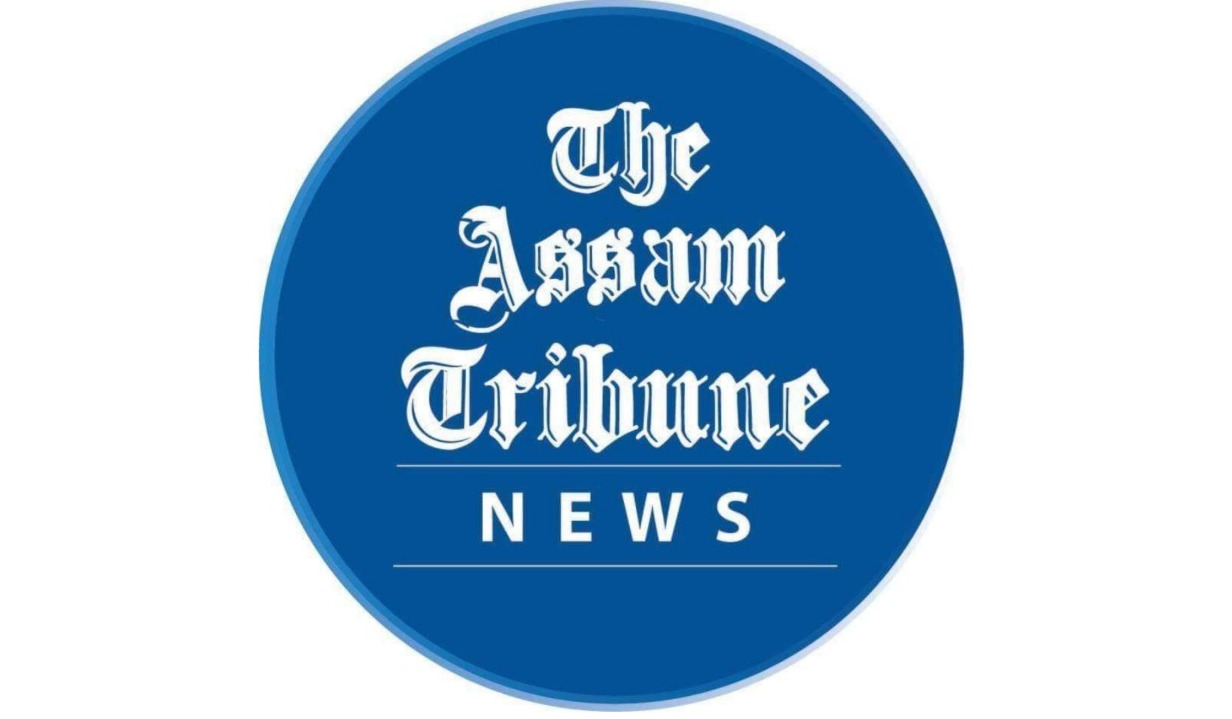 Guwahati, Feb 21: A firing incident was reported in Basistha area of Guwahati today.
As per sources, one Prem Kumar Debnath was allegedly shot at Basistha today early morning. The police have arrested the accused identified as Samar Roy and recovered the pistol from his possession.
The victim was rushed to the Army Hospital in a critical condition.
Meanwhile, the police have started an investigation into the incident and more details are awaited.