Begin typing your search above and press return to search.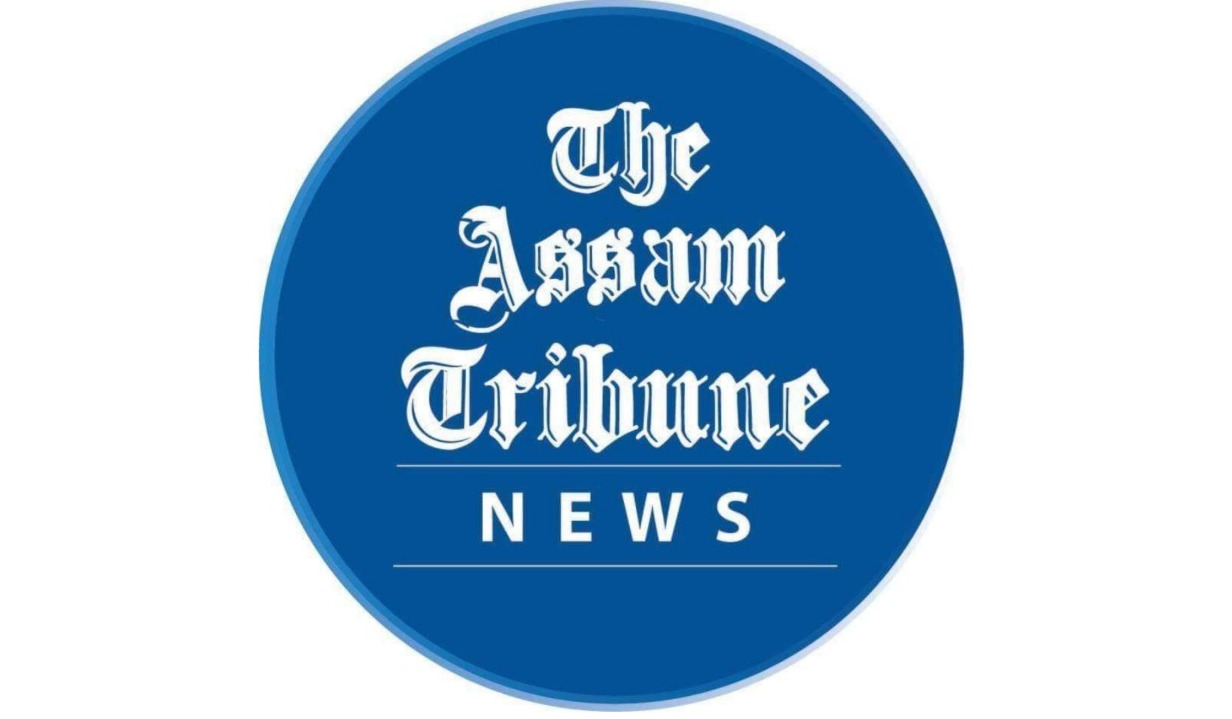 Hailakandi, Jan 18: Around 50,000 urban population of Hailakandi town are facing extreme hardship due to the irregular supply of drinking water by the Public Health Engineering Department. A group of irate people from different civic wards of the town surrounded the residence of the Deputy Commissioner of Hailakandi on Sunday and demanded regular supply of drinking water.
A resident of SS Road area of the town, Dipak Sarda alleged that they are not getting drinking water for the last four to five days.
"We went to the office of PHED to enquire about the reason of non-supply of drinking water but the officials did not give any response to our plight and later we went to the residence of the Deputy Commissioner and enlightened him about the problem," Sarda said.
Sarda further added that he also sent a tweet to DC regarding the problem.
The Deputy Commissioner of Hailakandi, Rohan Jha told The Assam Tribune on Monday that a meeting was held with the officials of PHE regarding the problem of water supply.
"We are trying to utilise elevated service reservoir of 9 lakh litres facility everyday, moreover, this problem is endemic and will require months to be solved, we can distribute water through tankers to the wards which are not receiving water", Jha added.
It may be mentioned here that the present water reservoir was constructed in 1982 and it was collapsed after one year. An employee of PHE died and many others were injured. Later it was reconstructed. The population of the town was only 10,000 during its construction and now the population of the urban area is around 50,000.
Another resident Rupam Das alleged that the people of Hailakandi are extremely annoyed over the irregular supply of drinking water and the machinery and a big reservoir of PHE in Lakshmisahar area of the town are in unused conditions.
He further alleged that the PHE officials did not co-operate with the urban dwellers. Despite repeated reminders, the leakages in the pipes of PHE have also not been repaired which is one of the reasons for wastage and crisis of water, Das added.