Begin typing your search above and press return to search.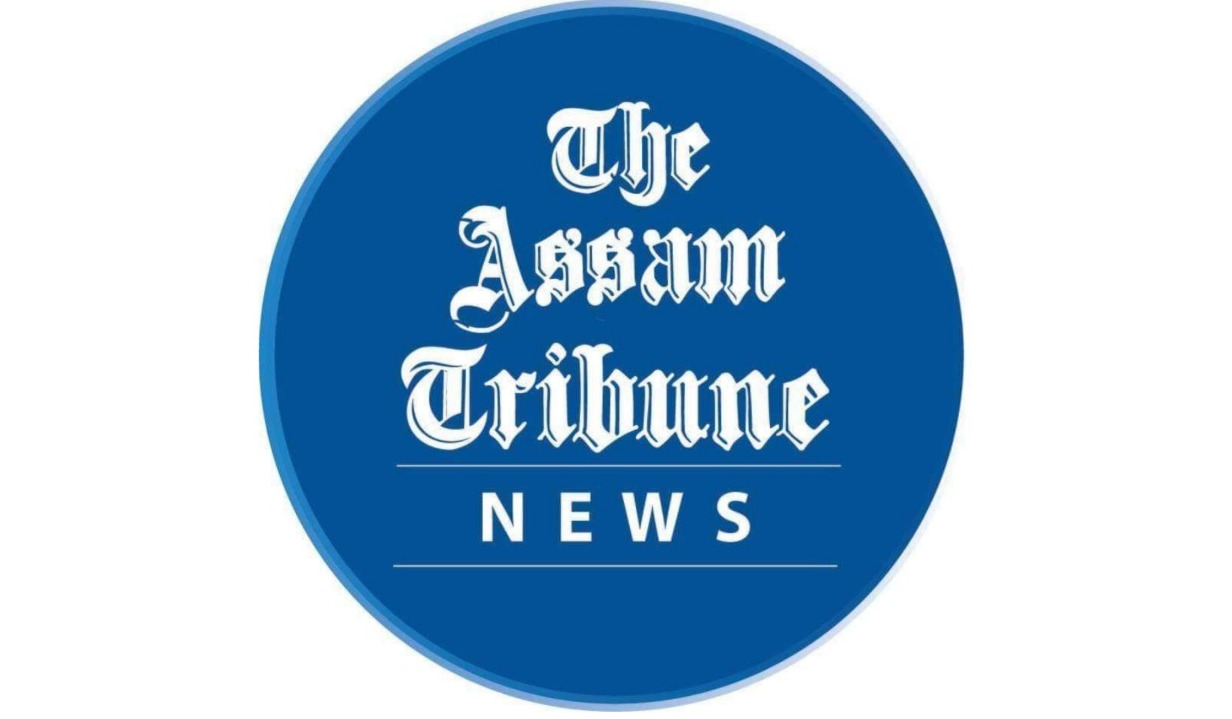 Guwahati, March 12: After the leopard census was initiated in forest and non-forest areas by the North Kamrup Forest Division, three leopards have been spotted in various areas of Sila Reserve Forest for the first time in seven days since the start of the camera trapping method.
The population check was conducted in the dense areas of Amingaon and its adjoining areas including Changsari, Sila, etc. The process was conducted through camera trapping method which was supposed to be done for a period of 24 weeks and the footage captured is extracted every seven days.
The process of counting the number of leopards started on January 31st. Around 50 cameras have been installed in Sila Reserve Forest, Changsari, NIPER, AIIMS, and surrounding areas of Amingaon to track the big cats, by the North Kamrup Forest Division