Begin typing your search above and press return to search.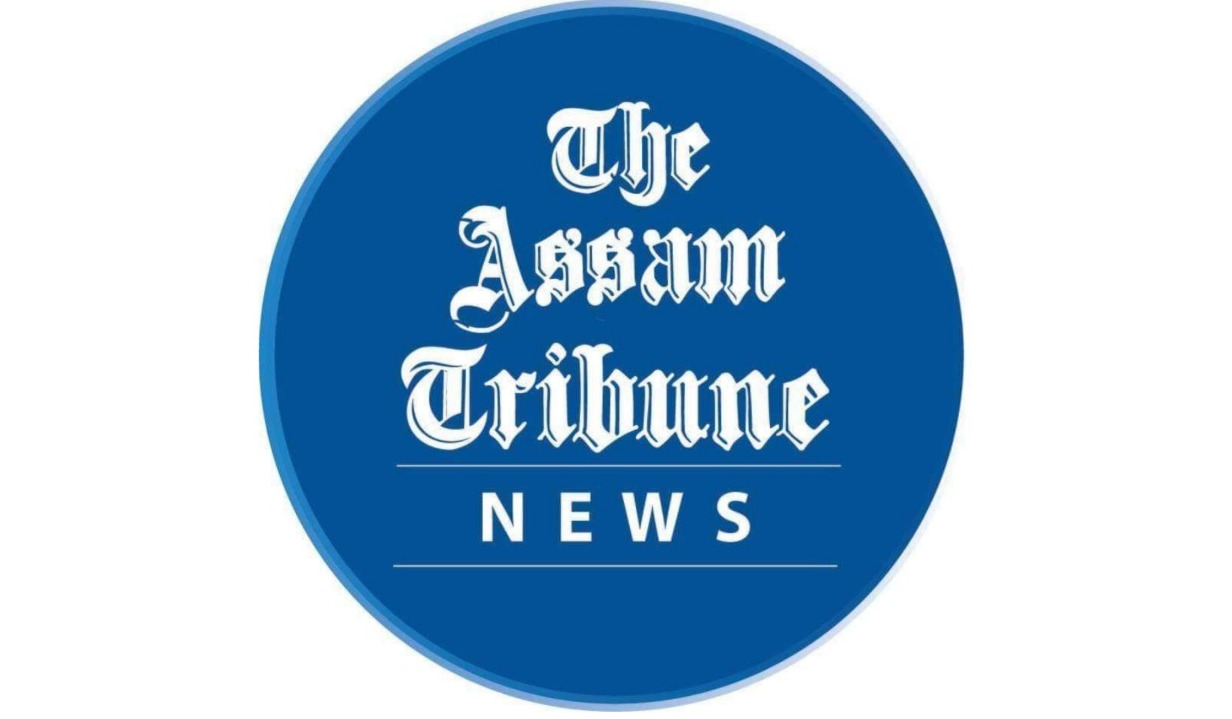 Guwahati, Feb 14: A guy in a temporary tea stall at the bank of the river Brahmaputra plays his Ukulele and sings a song for an elderly lady sitting beside him, as he starts with, "Aye ho mere zindagi me tum bahar banke", the people around stop over and join him in the chords. The old lady blushes in awe and the fun-filled atmosphere reverberates with the song.
Just a stone's throw away from the growling and the honking city, such were the ambience at the Jeevan Kite Festival.
The 11th edition of the Kite Festival also known as 'Sila Noi' commenced on February 12 on the bank of the Brahmaputra opposite Fancy Bazar, Guwahati. The festival is organised every year to sensitise the people about a clean riverside by incorporating various cleanliness drives along with recreational activities.
The main objectives of the event are to sensitise people about tourist-friendly riversides; explore potential of life and livelihood by the river; celebrate the epic river that nurtures all diversity and all waste are composted or recycled and nothing goes to land and water.
The purpose of the festival is to boost tourism while maintaining a clean riverside. A group of youngsters has been at the forefront as they create masterpieces out of scrap.

As soon as one enters the festival, one thing that grabs attention are a few structures such as boats and other creative elements made out of waste materials.
"Often during pujas a lot of strewn are found at the riverside. Paper plates, confetti, plastic straws and cups are a common scene at the banks. We adopted an eco-friendly approach, whatever is being prepared here are made from waste materials," said an artist who is also among the organisers of the event.
Kite flying is the main focus of the event. Kites of different designs, shapes, colours, and forms took the centre stage at the event. Young and old alike, enjoy their time together while they try to overtake the other kite flyers.
Among others, the event also includes competitions on recitation, photography, art and quiz. Live musical shows, youth round table discussions, open-mic, games are some of the other programmes of the festival. It also includes several art and craft stalls, cultural nights and ethnic food stalls for visitors.
The festival will conclude on February 16.