Begin typing your search above and press return to search.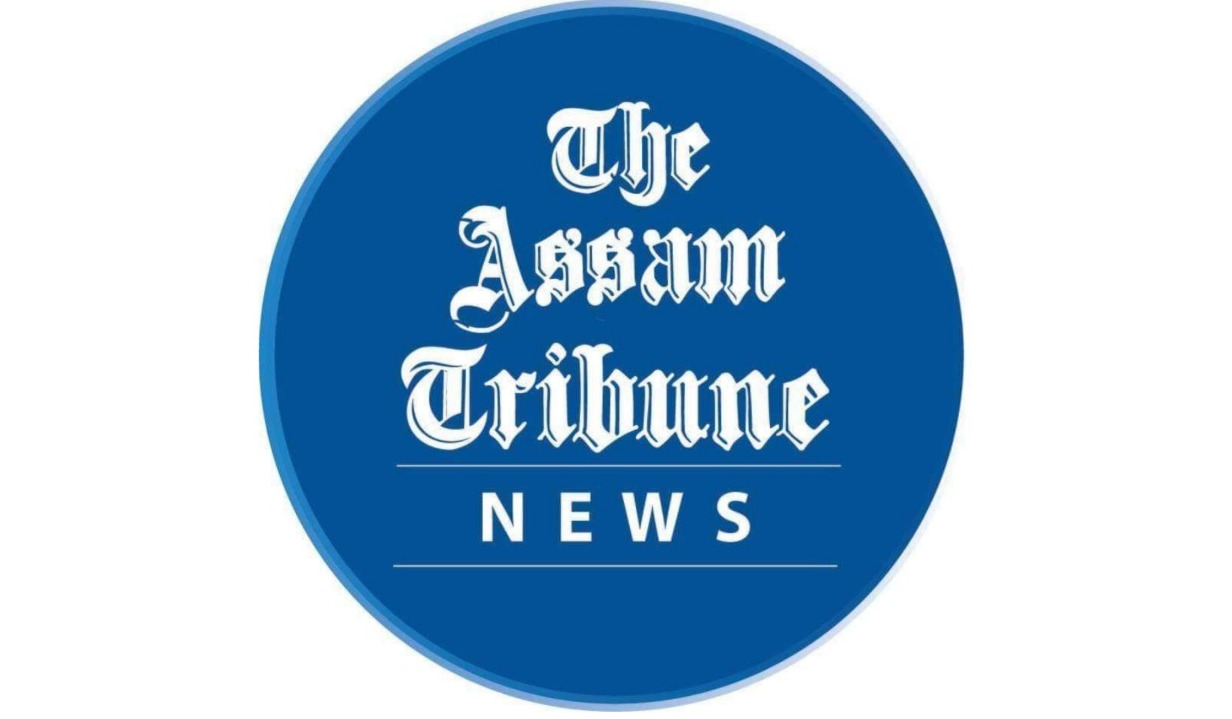 Silchar, Jan 29: State Minister of Mines and Minerals, Revenue and Disaster Management Jogen Mohan inaugurated the District office of Mines and Minerals in Cachar district on Saturday.
Speaking on the occasion at the premises of the office of the District Industries and Commerce Centre (DICC) here, the Minister said, "This is a major development concerning the setting up of offices of the Department of Mines and Minerals at the district level. Recently, a district office of the department has been opened in Dima Hasao district and today the second district office of the state has been opened here in Cachar district."
On many occasions, fingers are pointed out with allegations of illegal transportation of minerals especially coal through Barak Valley. The State Government headed by Chief Minister Dr Himanta Biswa Sarma is well aware of the issues and The Government has taken this step to keep a close vigil and check the illegal mining and transportation and similar irregularities, informed Mohan.
Mohan further informed that in the first phase, such offices would be opened in six districts of the state. Also, efforts will be given to generate more revenue from the minerals. "People will be benefitted from such a step as they need not go to Guwahati for their work related to the department done," Mohan added.
Four staff members have been assigned to monitor the proceedings of the department here and the Government will look to provide a permanent building for the office here. A task force will also be formed under the office. "We have spoken to the stakeholders In Barak Valley including brick industries, tea industry who are utilizing minerals for their industrial purposes and a ground report will be submitted before the Chief Minister. Eventually, a Standard Operating Procedure (SOP) in this respect will be formed soon," Mohan said.
Silchar MLA Dipayan Chakraborty thanked the Chief Minister and the Departmental Minister for the steps taken to open offices in Silchar for the welfare of the people of Barak Valley. He said that the rightful step by the Government towards putting a check on the alleged irregularities and illegal transportation will be effective with the office being opened here. He also said that the people of the valley will be benefitted as well. Katigorah MLA Khalil Uddin Mazumder was also present on the occasion.
Arpan Kumar Saikia, Additional Secretary Department of Mines and Minerals informed that Deepmoni Gogoi, assistant geologist along with three other staff will be responsible for looking after the proceedings of the office here. Also, district mines and minerals offices will be opened in Sivasagar and Jorhat districts on February 2 and on February 3 in Tinsukia district. N Anand, Managing Director Assam Mineral Development Corporation Limited (AMDCL), Anand Kumar Das, Director, Directorate of Geology and Mining, S Doungel, GM DICC Cachar also attended the inauguration ceremony.