Begin typing your search above and press return to search.
Jignesh Mevani re-arrested in new case after getting bail in case over tweets on PM Modi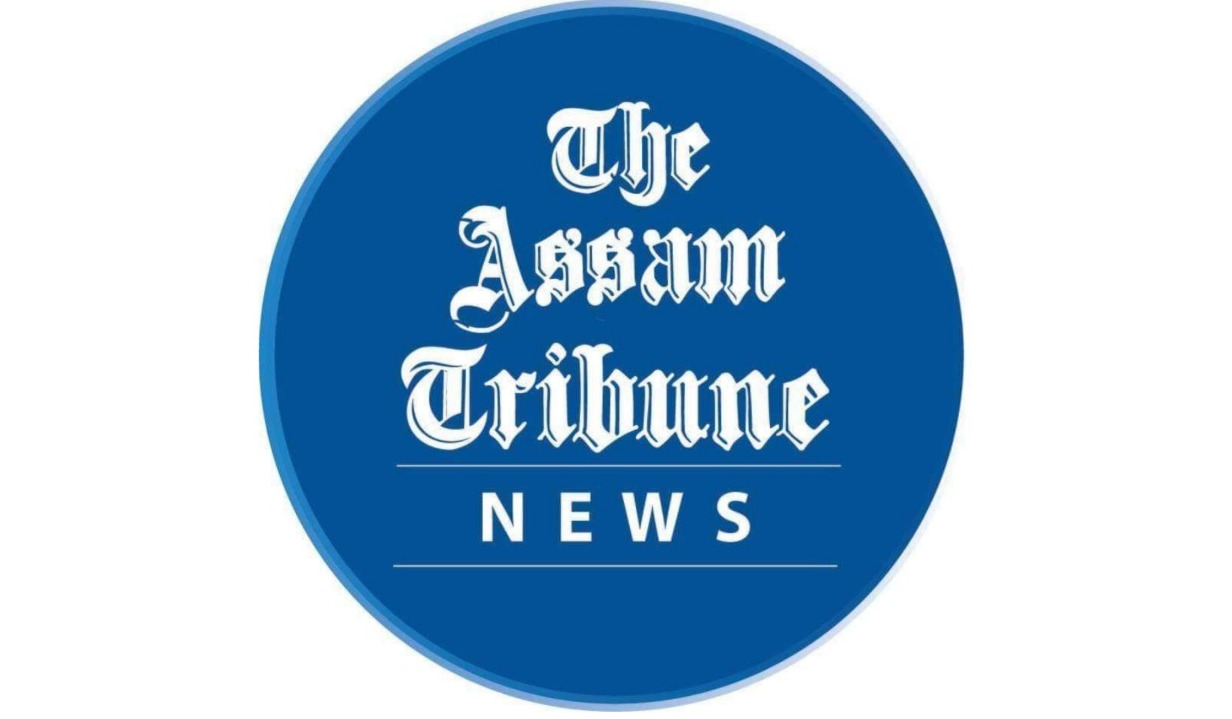 Guwahati, April 25: Gujarat MLA Jignesh Mevani was re-arrested in another case by the Barpeta police in Assam.
As per reports, he was rearrested in Assam for 'assaulting' officials after being granted bail in another case, said police.
The Independent MLA from Gujarat was granted bail today by a Kokrajhar Court in a case related to a tweet by him against Prime Minister Narendra Modi.
Speaking to media, Advocate Angshuman Bora, lawyer of Mevani confirmed that he was re-arrested right after he was granted bail in the matter connected to his tweet.
This is a developing story.