Begin typing your search above and press return to search.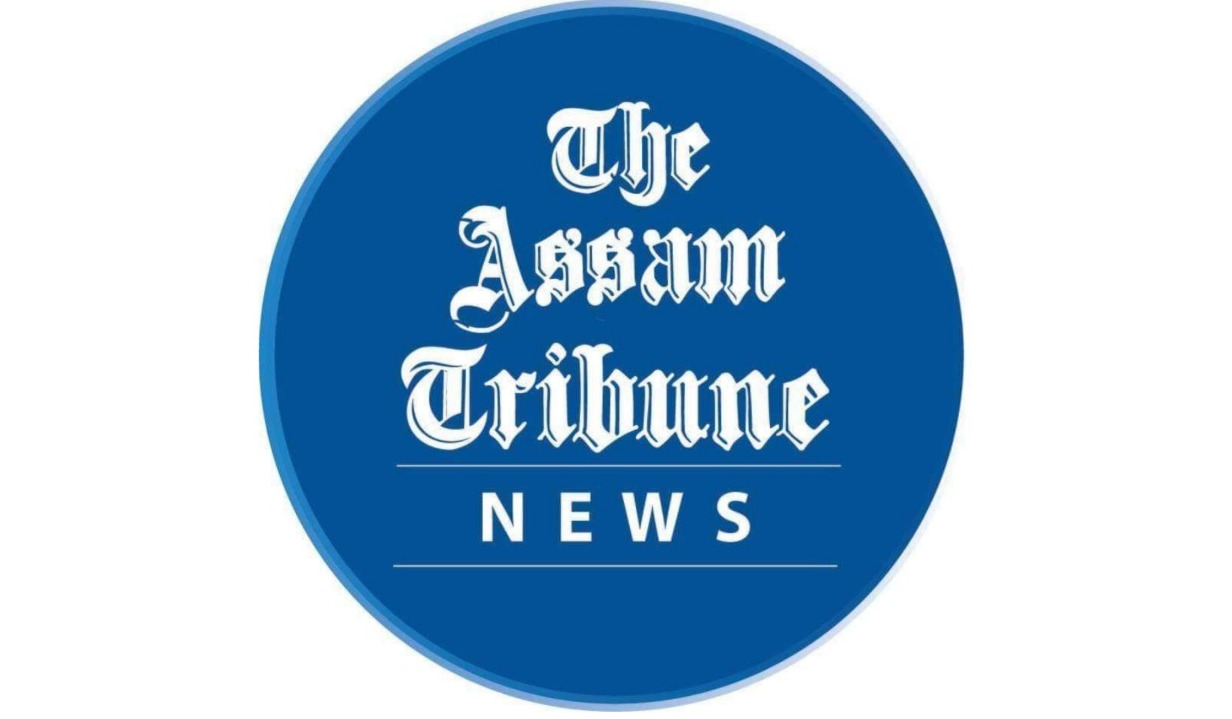 Dhubri, March 16: The Lower Assam Branch of Indian Dental Association on Wednesday organised the 5th Lower Assam Dental meet 2022 at Dhubri Children Park.
The Dental Meet was inaugurated by Sayed Md. Emdad Ullah, Joint Director of Dhubri District Heath Services in presence of dentists Dr Biswajit Singha, Dr Sanjoy Kr Sarkar, Dr Rahul More, Dr Parhez Isha, Dr Mehjabin Prodhani along with host of other dignitaries.

Dr. Tanmoy Nath and Dr. Ashish Sharma attended the meeting as speakers.
They spoke about various issues faced by the dentist fraternity and also spoke about innovation in the field of dentistry.

Dr Dilip Saikia, Central Council Member of the Association, while attending the program said that there are more than three thousand dentists in Assam, due to which an association is much needed. "In this 5th Lower Assam Dental meet, we are discussing various issues and many experienced dentists have also attended to discuss new development in the field", added Saikia.