Begin typing your search above and press return to search.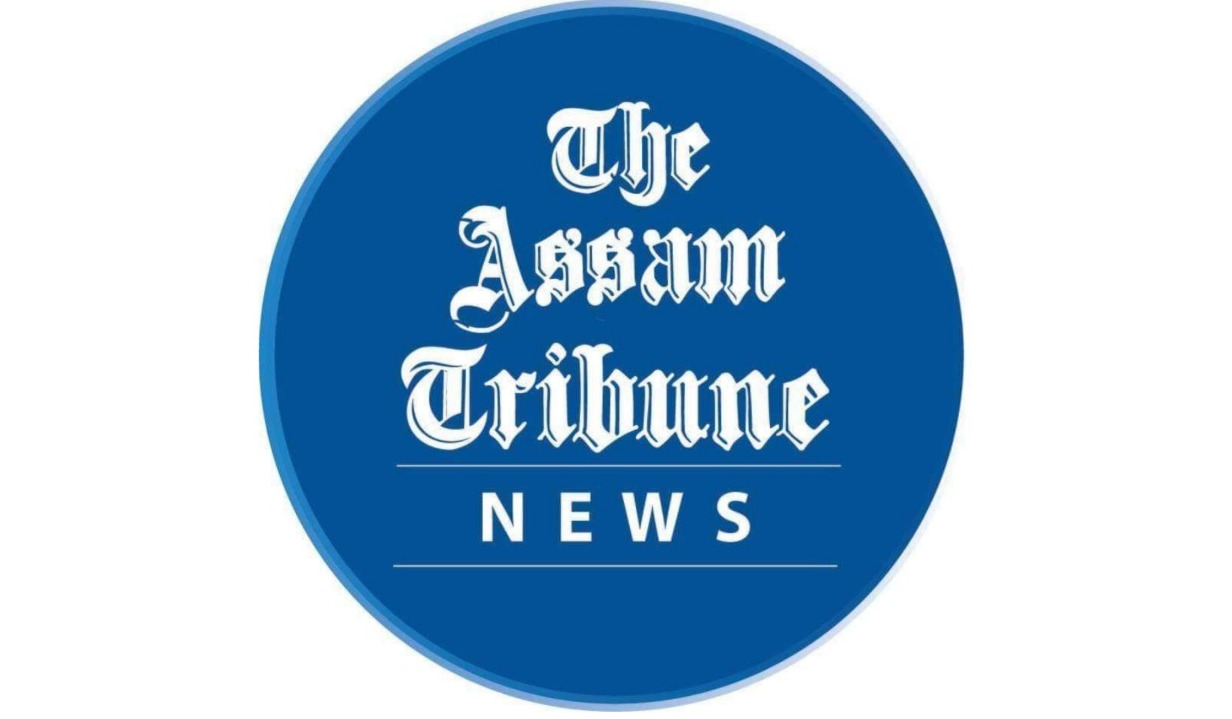 Guwahati, Jan 19: In a successful operation by a team of Dhubri Police, a minor girl was rescued from Maharashtra's Palghar.
Reportedly, the minor girl from Dhubri fell into a 'love trap' following which she was lured outside the State. Later she was kidnapped by a person belonging to Maharashtra.
A team of the Dhubri Police led by SI Kapil Das swung into action and with the help of the Maharashtra Police managed to rescue the minor.
Meanwhile, in a tweet, the Dhubri Police issued a caveat against such 'love trap' and instructed the guardians to remain cautious.
"Beware of the strangers masquerading as cupids with a trap! Keep vigilant watch on your children! Don't let your child's innocence suffer silently in trafficker's den ! In a successful ops, a minor girl is rescued from Palghar, Maharashtra by a police team led by SI Kapil Das."
The tweet further mentioned that this is the fifth successful rescue operation of Dhubri Police conducted outside the State in last three months.
Girls including minors from this part of the region have been constantly under the scanner of human traffickers. Moreover, the number of trafficking has increased following the pandemic.
As per the National Crime Records Bureau (NCRB) figures, in the year 2019, a total of 201 cases of human trafficking were recorded in the state with Assam being the third highest after Maharashtra and Andhra Pradesh. In 2020, the State recorded 124 cases.