Begin typing your search above and press return to search.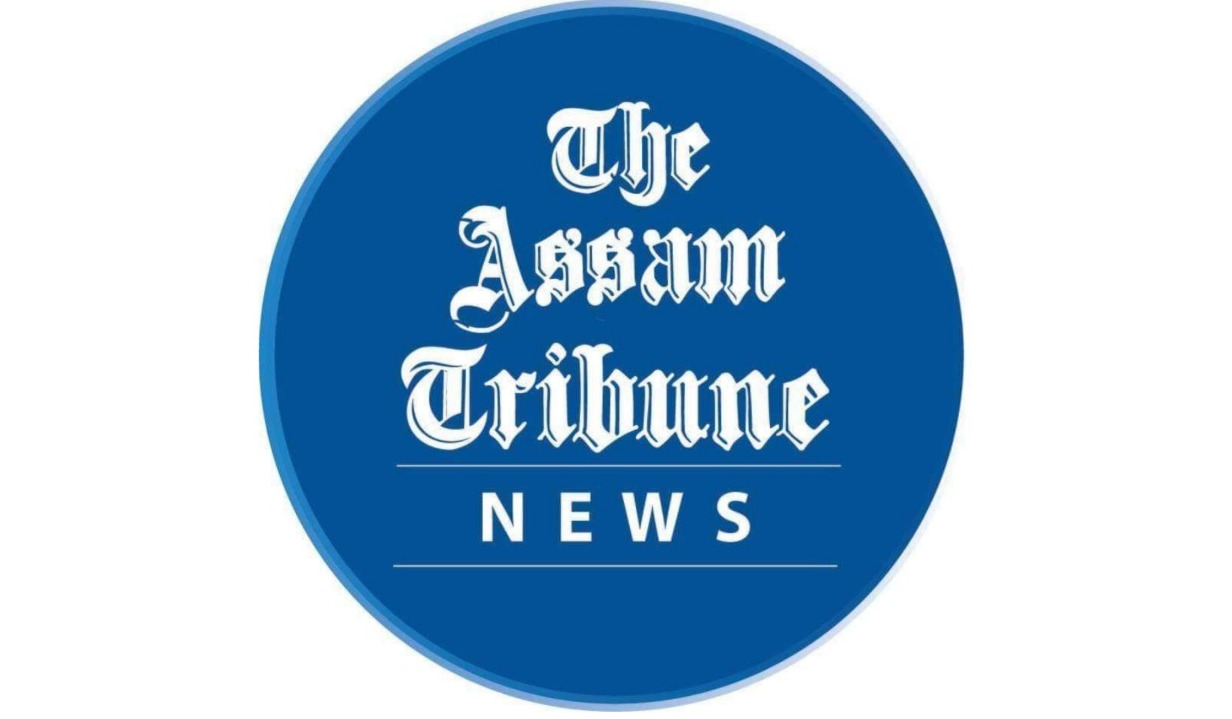 Raha, Jan 1 : Stepping up their drive against smuggling and selling of liquor in Raha , police jointly with excise department seized huge consignments of foreign and country liquor from a house at Demow area under Raha police station on Friday night.
According to Hrisikesh Hazarika , officer-in-charge , Raha P S who led the team , police seized the liquor bottles from the house of one Prasanta Das of Demow locality on the basis of specific intelligence input.
" The market value of the seized liquor is estimated to over Rs.80,000 , the officer- in-charge of Raha P S informed.
He further said that Raha police will continue the crackdown against illicit liquor trade.
Meanwhile , a case was registered under the relevant Sections of the Excise department at Raha P S against the apprehended person.