Begin typing your search above and press return to search.
How Assam Police is generating awareness through social media on road safety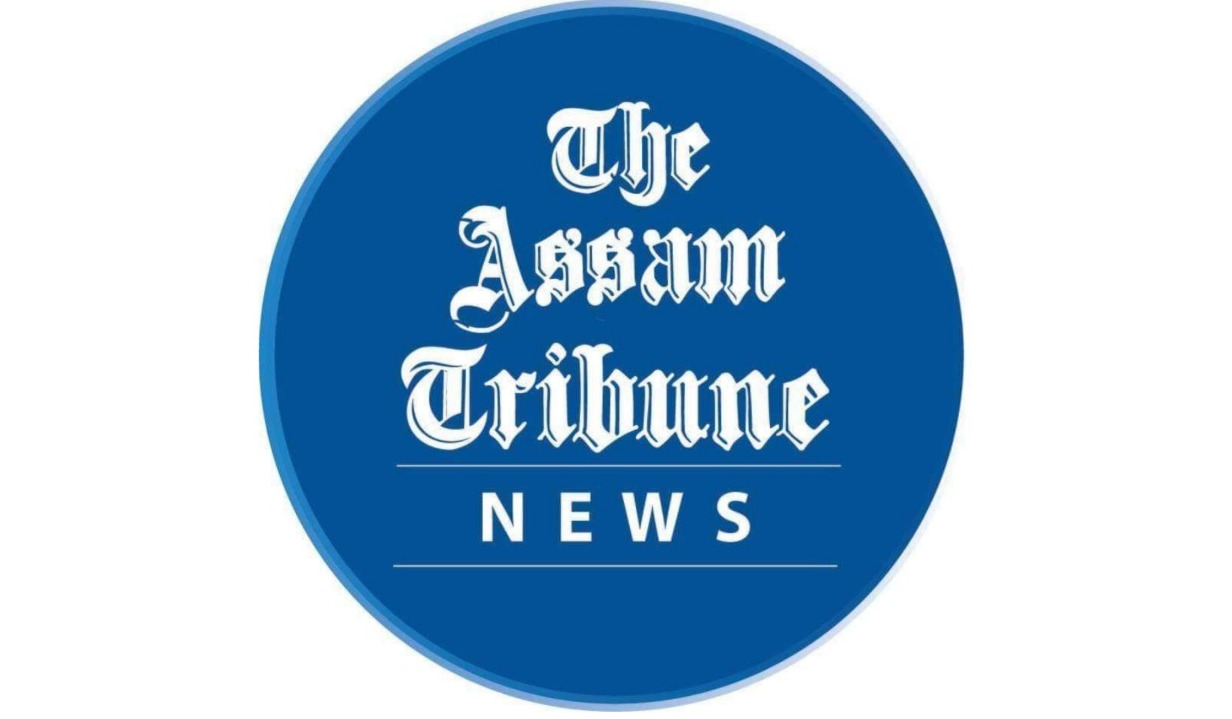 Guwahati, Jan 16: The recent campaign by the Assam Police against drunk or rash driving on New Year's Eve followed by Magh Bihu was a huge success for the department as Guwahati city recorded zero accident cases during the time of celebrations.
Moreover, the special drives on traffic rules awareness have been very fruitful and as envisioned by Chief Minister Himanta Biswa Sarma, the police were able to ensure a safe New Year and Magh Bihu Uruka celebration (on January 13 and 14) in Guwahati.
However, the social media campaigns put out by the Assam Police needs to be mentioned here as it has been an important medium for the law enforcement officials to connect with the people in an innovative yet sarcastic way, whilst fighting crime and generating awareness against social ills.
From superheroes to witty lines from Bollywood let's take a look at how policemen tapped into pop culture to ensure messages reached the masses.
Ahead of the New Year's Eve the Assam Police came up with the 'DJ Lockup' creative that has inspired not just police forces from other parts of the country -- UP, Punjab and Shimla -- but also from Uganda to post similar messages.
In terms of the campaign on wearing helmets by pillion riders with the Hindi phrase "Hum Do Hamare Do Helmet", the police attempted to give out a safety instruction on the importance of wearing helmet by both the riders and it has also been well-received by the people.
The helmet safety campaign has seen a creative of Shakespeare's Hamlet -- "To be or not to be!", with the police urging the public "Don't be Hamlet. Always wear a Helmet".
Another features photos of Iron Man and Captain America with the question "Your child's heroes go to work wearing a helmet. Do you?"
Following Assam Chief Minister's call to ensure safety protocols in the city the Assam Police have intensified their campaigns. Notably, social media has been amply used by the department to reach out to the people, thereby urging them to adhere to safety protocols.
Speaking to the media, Police Commissioner of Guwahati Harmeet Singh said that the idea is to connect with the people across generations by putting across the messages in a language and an idiom that is understood by all.
"Social media is a two-way medium and our response on it has been quick. We are perhaps among the handful of police forces where even topmost police officials respond promptly to public queries on social media and send forth help," he said.
Reportedly, challans for fines amounting to Rs 17.98 crore have been issued from August last year till January 12 in Guwahati itself, with a whopping Rs 4.21 crore in December when the campaign against rash driving was intensified.
As many as 793 cases of drunk driving have been registered in the city from December 22 to January 12, and 13,564 cases of helmet violations during the same period.
"The drive has ensured that the festivities around New Year were enjoyed safely by everyone. We shall be continuing it with the same zeal throughout," Singh said.
Singh further informed that in January, the helmet and drunk driving violations are declining due to the December sensitisation and enforcement, the focus will now be turned on to wearing seat belts.
The creative campaigns are being done by a team of young consultants, working closely with a group of Assam Police officials with Singh at the fore.