Begin typing your search above and press return to search.
Himanta Biswa Sarma calls for 'meaningful discussion' between ULFA(I) and GoI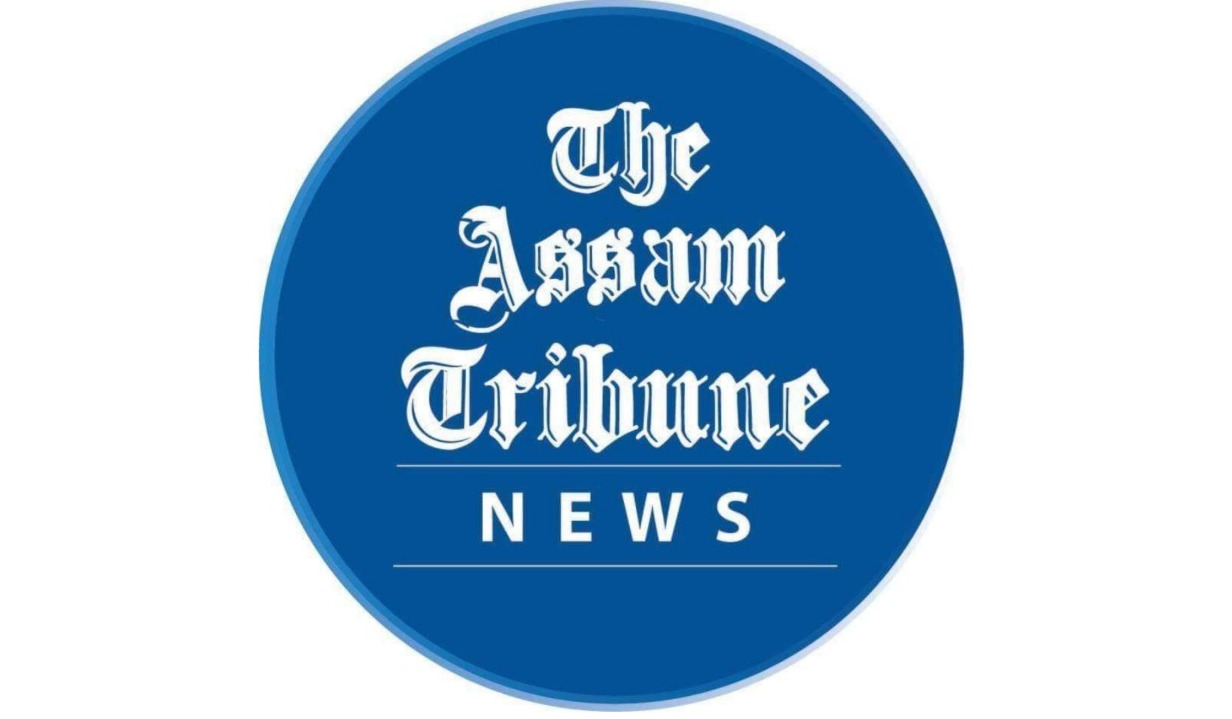 Guwahati, Jan 23: While acknowledging the decision of the United Liberation Front of Assam or ULFA-Independent (ULFA-I) of not calling for a bandh ahead of the Republic Day, Chief Minister Himanta Biswa Sarma has appealed the proscribed outfit to come to the table for a meaningful discussion with the Government of India.
Reportedly, the outfit has decided not to call for a bandh in the State ahead of the Republic Day celebrations.
Apprising the same, CM Sarma in a tweet welcomed the decision and urged the outfit to desist from any resistance during Republic Day.
"I welcome ULFA's decision not to call a bandh and desist from any resistance during Republic Day. I take this opportunity to once again appeal to Shri Paresh Baruah to come forward for a meaningful discussion with Govt of India," Sarma said in a tweet.
It may be mentioned here that on August 15, 2021, during the independence Day celebration also the ULFA (I) did not called for a bandh.
Last year after taking oath as the chief minister, Sarma had appealed to the ULFA-I chief, Paresh Baruah, to shun violence, following which the group declared a unilateral ceasefire for three months, and has extended at regular intervals.
Earlier in January, this year, Sarma said that bringing ULFA(I) to the negotiation table is the "last hurdle" in bringing peace to the state. He further said that efforts are being made to bring Barua to the negotiating table for a settlement.
However, on January 3, the pro-talks faction of ULFA has expressed doubts over the Centre's "sincerity" in taking forward the decade-long peace parleys with it, claiming that no dialogue has been held in the last two years and there was no government interlocutor at present to take the process forward.