Begin typing your search above and press return to search.
Health facilities will get a major boost in this region: Assam CM at SMCH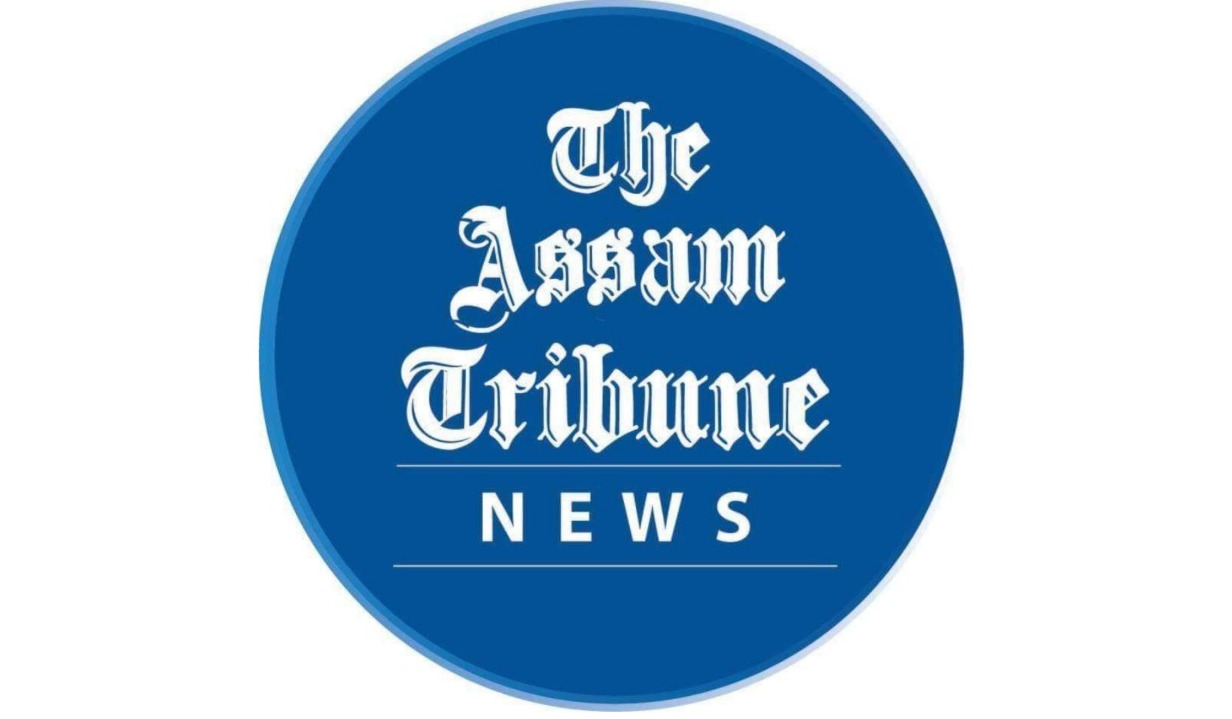 Silchar, Jan 21: In a major development, Chief Minister Himanta Biswa Sarma inaugurated the much-awaited Cath Lab and 50-seater Resident Doctors Hostel at the Silchar Medical College and Hospital on Friday.
According to hospital sources, the Cath Lab at the Department of Cardiology of the hospital has been built with the latest equipment utilising Rs 5.39 crores while the hostel has been constructed with an amount of Rs 705.50 lakh.
"With the Cath Lab operational at the SMCH, health facilities will get a major boost in this region," the Chief Minister said.
He further informed that steps will be taken to rope in a permanent cardiologist at the department and also said that the DM courses could be opened by the SMCH authorities as well.
The Chief Minister also delivered the foundation day address at the 29th Foundation Day of Assam University Silchar.