Begin typing your search above and press return to search.
Hailakandi police seize Burmese betel nut worth Rs 2 crore from passenger train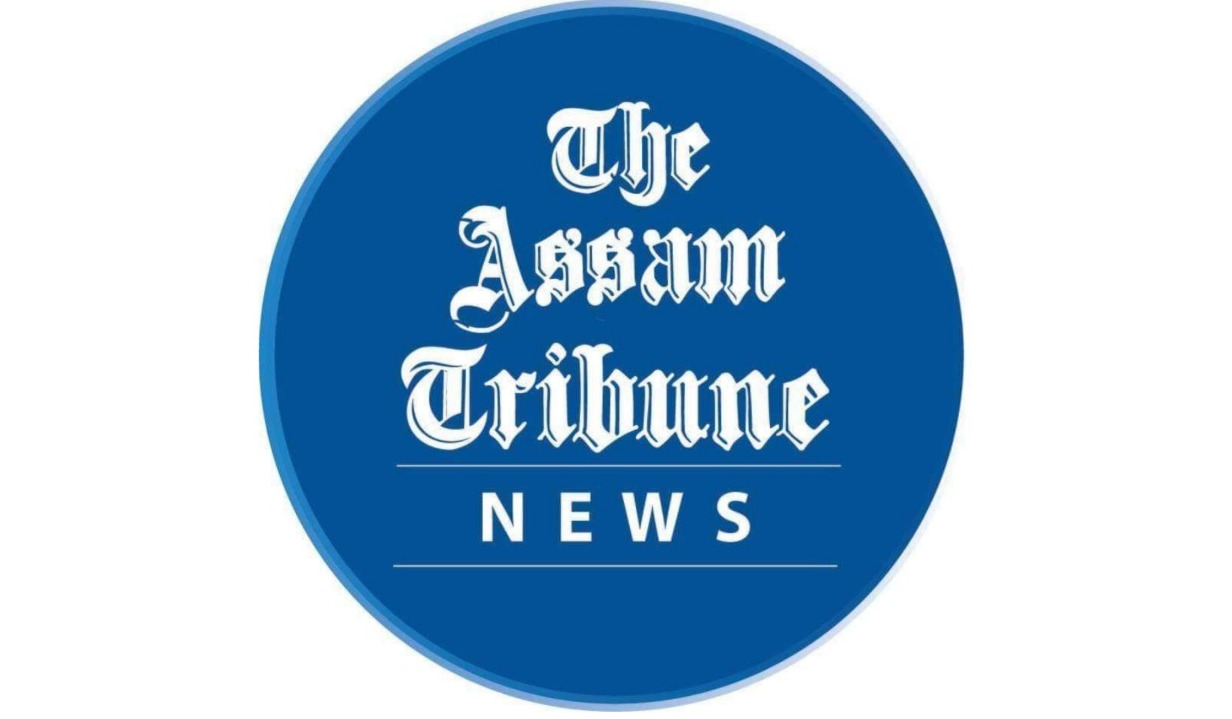 Hailakandi, April 13: Large quantities of Burmese betel nut were seized at Ramnathpur railway station of Hailakandi District today morning from Bairavi-Silchar passenger train.
Sources informed that 560 bags of Burmese betel nut were seized from the passenger train which was on the way to Silchar via Hailakandi.
The market value of the seized betel nut is about Rs 2 crore, sources said.
These nuts were suspected to be smuggled from Mizoram to West Bengal. Two railway carriages are currently being seized by police.
Hailakandi police super Gaurav Upadhyay confirmed the seizure of Burmese betel nut and said that the investigation is on. He said that around 46 tonnes of betel nut have been seized by the police.
Hailakandi police, with the help of local people, seized these Burmese betel nuts, Upadhyay added.