Begin typing your search above and press return to search.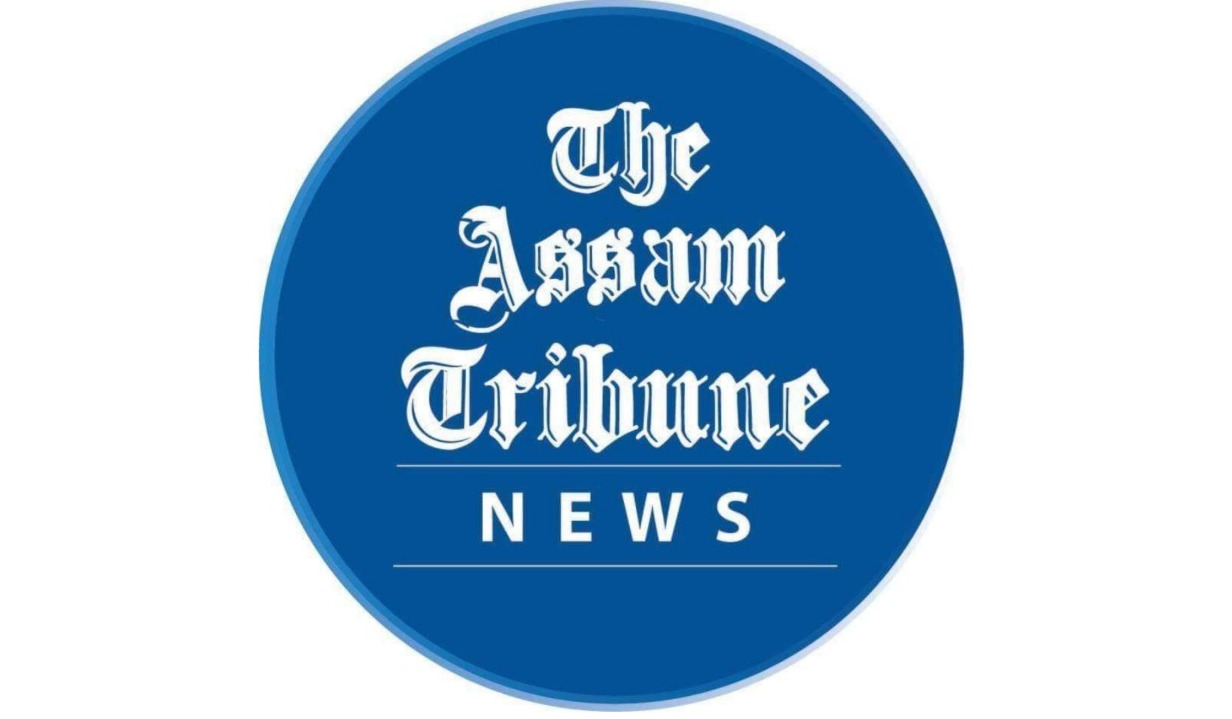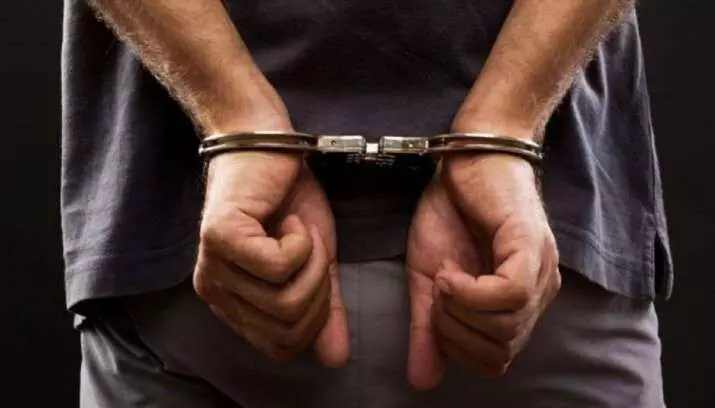 Hailakandi, March 25: Police arrested four women from Algapur area of Hailakandi district last night in connection with the case of assault of police personnel.
Police constable Aftab Uddin Laskar and Homeguard Jiaur Rahman Barbhuiya were allegedly beaten up by a group of people in Bakrihawar village's XI part when they were serving summon to a resident in connection with a case on Tuesday night. The injured policemen were brought to Algapur police station and were later admitted to the hospital.
The officer in charge of Algapur police station, Mrinal Kumar Das informed that they are conducting searches in the area and all the villagers involved in the assault case of police personnel will be arrested. Further investigations are going on.