Begin typing your search above and press return to search.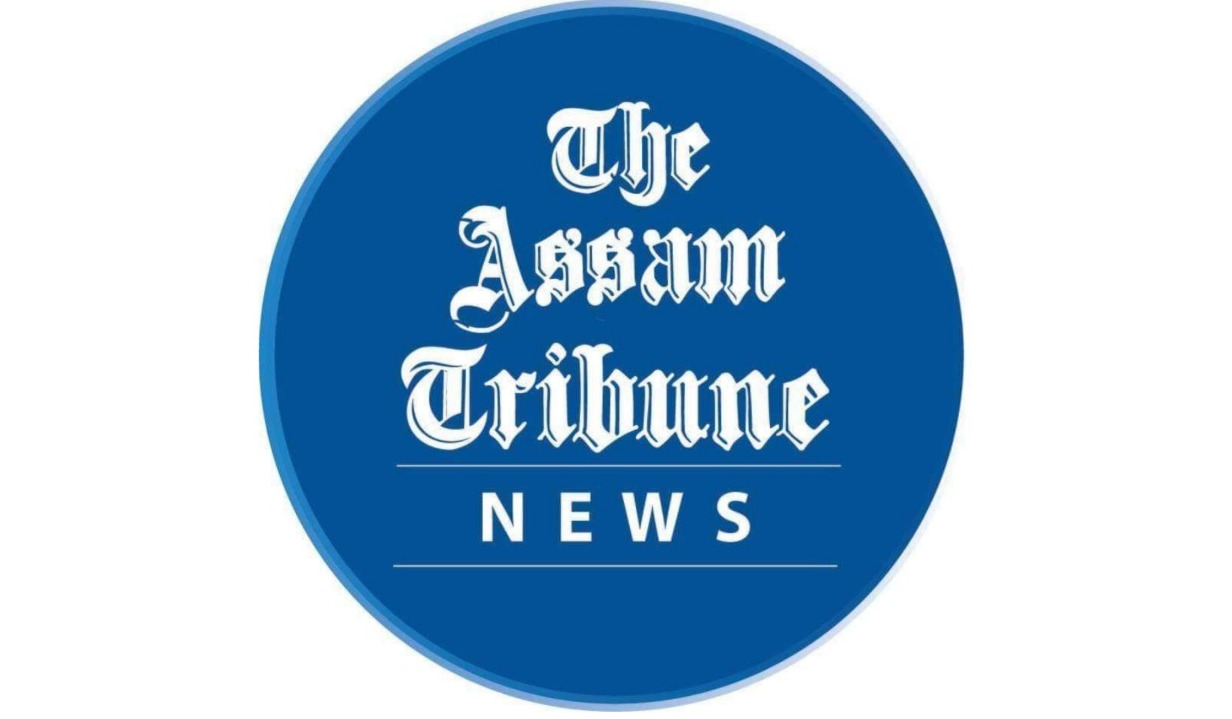 Hailakandi, April 8: Police arrested one Dalim Uddin Laskar along with a handmade gun from Bilaipur area of Hailakandi district for shooting his neighbour.
Superintendent of police Gaurav Upadhyay informed that Laskar fired on the arms of Mojibur Rahman Barbhuiya of Balicherra village. Both Laskar and Barbhuiya neighbours.
SP further informed that Barbhuiya went to the house of Laskar and asked him to pay the money owed by him. Both of them entered into a heated argument and Laskar suddenly attacked Barbhuiya with a handmade gun. After shooting Barbhuiya, Laskar fled the area immediately.
Barbhuiya was taken to Bilaipur primary health centre.
Upadhyay said that the Police immediately acted and apprehended accused Laskar and recovered the gun from his possession.