Begin typing your search above and press return to search.
Hailakandi man accused of raping Colaba girl handed over to Mumbai crime branch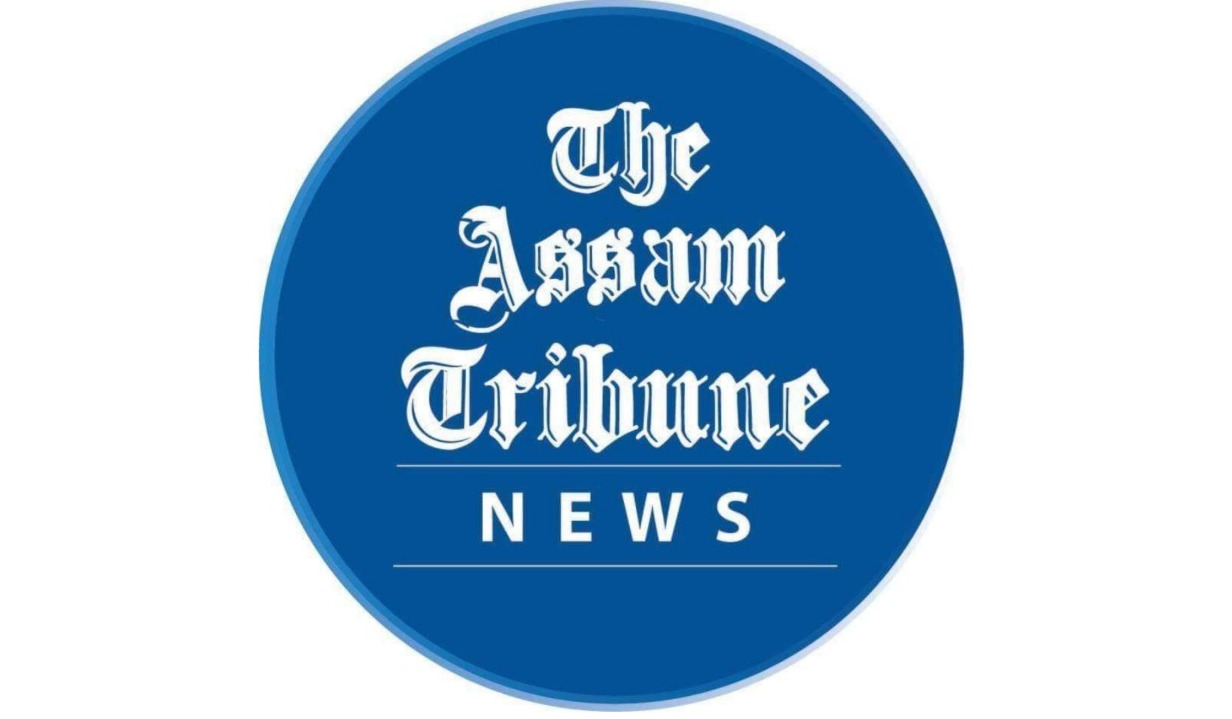 Hailakandi, Feb 8: A resident from Assam who was accused of raping a girl in Mumbai's Colaba was handed over to the Mumbai Police on Monday.
The person identified as Sajid Ahmed Mazumdar was absconding after he allegedly raped a girl in Colaba. He was later arrested by the Hailakandi Police and was handed over to the crime branch officials of Mumbai police.
According to police sources, the absconding rapist, Mazumdar was traceless for the last two years from Colaba area of Maharashtra. Colaba is around 28 kms from Mumbai.
"Mazumdar left for Mumbai two years back and joined a private company. Last year he returned during the lockdown. A local resident of Colaba filed an FIR against him and a case (number 204/21) was registered in Colaba police station under section 376 IPC. After the filing of FIR, Mazumdar was allegedly missing," the police informed.
Mazumdar is a resident of Dhanipur village of Hailakandi district in South Assam.
The Mumbai crime branch police personnel stationed in Lala police station of Hailakandi district informed that Mazumdar had an affair with a girl of Colaba. "He had physical relationship with the girl and promised to marry her. Later he allegedly fled away from Colaba," police said.
Hailakandi superintendent of police Gaurav Upadhyay informed that Lala police station conducted the raid and arrested him from Dhanipur village, around 20 km from here. The accused, Mazumdar has been handed over to the crime branch of Mumbai police and he will be taken to Colaba.
Meanwhile, Mazumdar refuted the allegation of rape and said that they demanded money from him and when denied the family of the girl allegedly slapped a rape case over him.