Begin typing your search above and press return to search.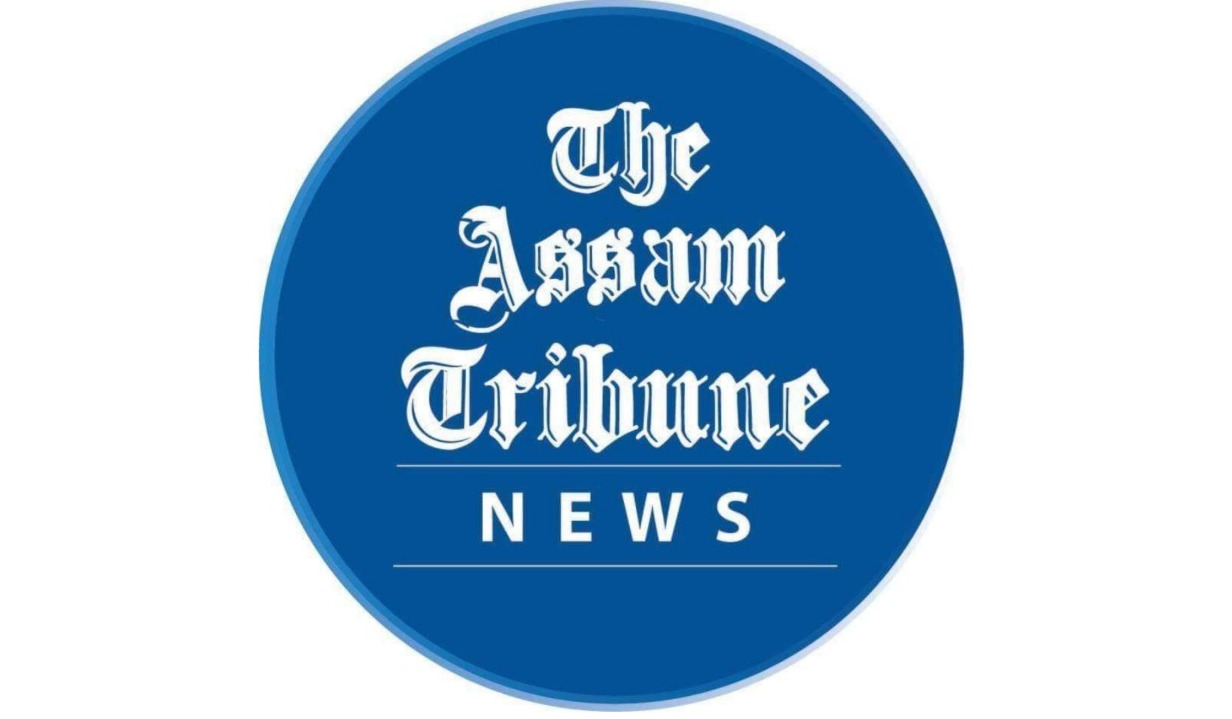 HaiIakandi, Dec 19: Hailakandi police have registered 18 cases and arrested 22 persons in connection with the smuggling of illegal Burmese betel nut in Hailakandi district. Informing this, Hailakandi Superintendent of Police, Gaurav Upadhyay said that 1,700 quintals of Burmese betel nuts have been seized and most of the seized betel nuts have been destroyed by the police.
Upadhyay on Saturday informed that a massive raid was conducted throughout Hailakandi district during the last 24 hours and sealed all the godowns of betel nuts. The raids were conducted in Sahabad, Krishnapur, Sakalapar, Chandrapur, Bilaipur etc places and sealed all the godowns. He said that the police will separate Indian and Burmese betel nuts in these godowns. SP said that they are conducting raids to stop all sorts of syndicate and illegal trade of Burmese betel nuts as per the instructions of state Chief Minister Himanta Biswa Sharma and police headquarters.
The district president of Raijor Dal in Hailakandi, Jahir Uddin Laskar expressed serious concern over the running of illegal betel nut syndicate and said that the illegal trade of Burmese betel nuts should be stopped for the survival of local traders of Indian betel nut. Despite police checking in the different parts of the district, the illegal trade of Burmese betel nut continues in Hailakandi district and the syndicates are active, he alleged. He demanded a thorough inquiry into this illegal trade and arrest of persons involved in the syndicate.
It can be mentioned here that the police started a massive search operation against the betel nut syndicate after the recovery of 283 quintals of Burmese betel nut during checking from Dhaleswar point and Bilaipur area of the district.