Begin typing your search above and press return to search.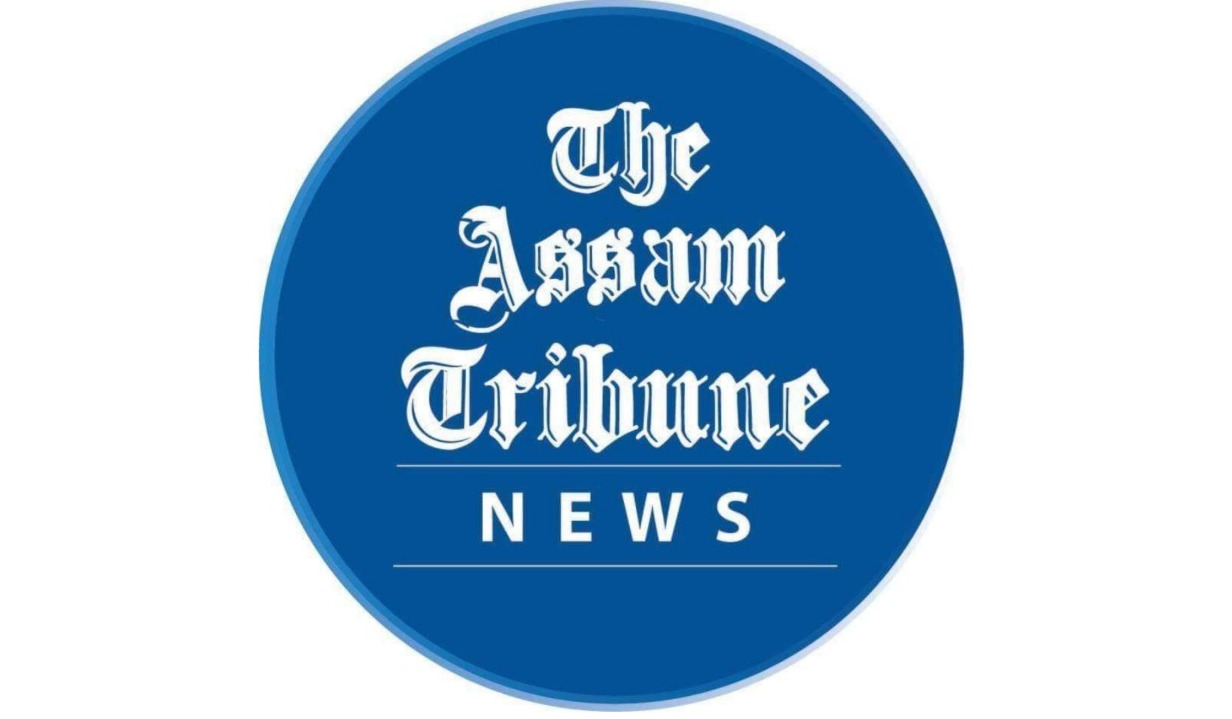 Guwahati, Feb 5: In Assam, Saraswati Puja is celebrated with much joy and fervour. The Puja holds significance for students, academicians and artists. Educational institutes organise Puja in honour of Goddess Saraswati and students ardently participate in the preparations. From wearing traditional dresses, offering prayers, preparing khichdi (a healthy dish made of rice and lentils) and inviting people to seek the blessings of Goddess Saraswati, it is no less than an annual event that the student community patiently waits to worship the Goddess of knowledge and wisdom.
The spirit of celebrating Saraswati Puja, however, has been dampened by the pandemic and rainy weather. Although no new restrictions have been imposed ahead of the Puja celebrations, the State health minister Keshab Mahanta has cautioned the people to follow the mandatory Covid-19 protocols and guidelines.
Guwahati including the rest of Assam is likely to witness light spells of rain today due to cyclonic circulation over west Assam. The temperature dropped even lower over the city resulting in even colder conditions.
While some may celebrate with certain restrictions others may stick to their home and follow the rituals.

For 23-year-old Priyanka Sen who have recently passed out from Gauhati Commerce College, Saraswati Puja will not be the same this year as well. As Covid-19 is still prevalent, she decided to keep the traditions intact by celebrating at home. "I won't be doing the pandal hopping and the usual adda with friends, I'll be doing a small offering to the Devi at home, offer pushpanjali and clad a saree to keep the traditions intact," says Priyanka.
On the other hand, according to 21-year-old Kunal Dutta, a student of NERIM, Saraswati Puja nowadays has only reduced to roaming around rather than seeking blessings of the deity. Sharing his thoughts Dutta says, "Even if one remembers the almighty with a pure mind that's enough, otherwise, one can go to the temple and offer prayers instead."
Dikhita Borah, a student of National Law University and Judicial Academy, Assam who has been celebrating the Puja since as long as she could remember, is planning to keep things low profile by visiting a nearby school. "Every year on the day of Saraswati puja, I pray to Goddess Saraswati for knowledge and wisdom. This year I will do the same only if the weather permits, I will go to nearby schools with my friends, all dressed in mekhela chadar or saree, and devour the hot, mouth-watering khichri."
Sunita Sharma, a resident of Guwahati says, "Being a former student of Handique Girls College, Saraswati Puja has been an emotion for all of us. We used to prepare days ahead of the puja celebrations. Pandal hopping was another task we used to do during our college days. Even after passing out, we would still visit our college and it would be a reunion with our friends. However, things have changed now due to the pandemic. Although no restrictions have been imposed by the government, for the first time we will be organising the puja in our apartment in a small way with a limited number of guests. We have also invited a group of students from Gauhati University as there will be no Puja in their respective departments due to Covid-19"
Vasant Panchami is celebrated throughout the length and breadth of the nation to honour Goddess Saraswati, who is an embodiment of knowledge, music, arts, wisdom and learning. The day also marks the preparation for the arrival of spring.