Begin typing your search above and press return to search.
Guwahati Municipal Polls 2022: Overall situation peaceful with over 37% voter turnout till afternoon
By

The Assam Tribune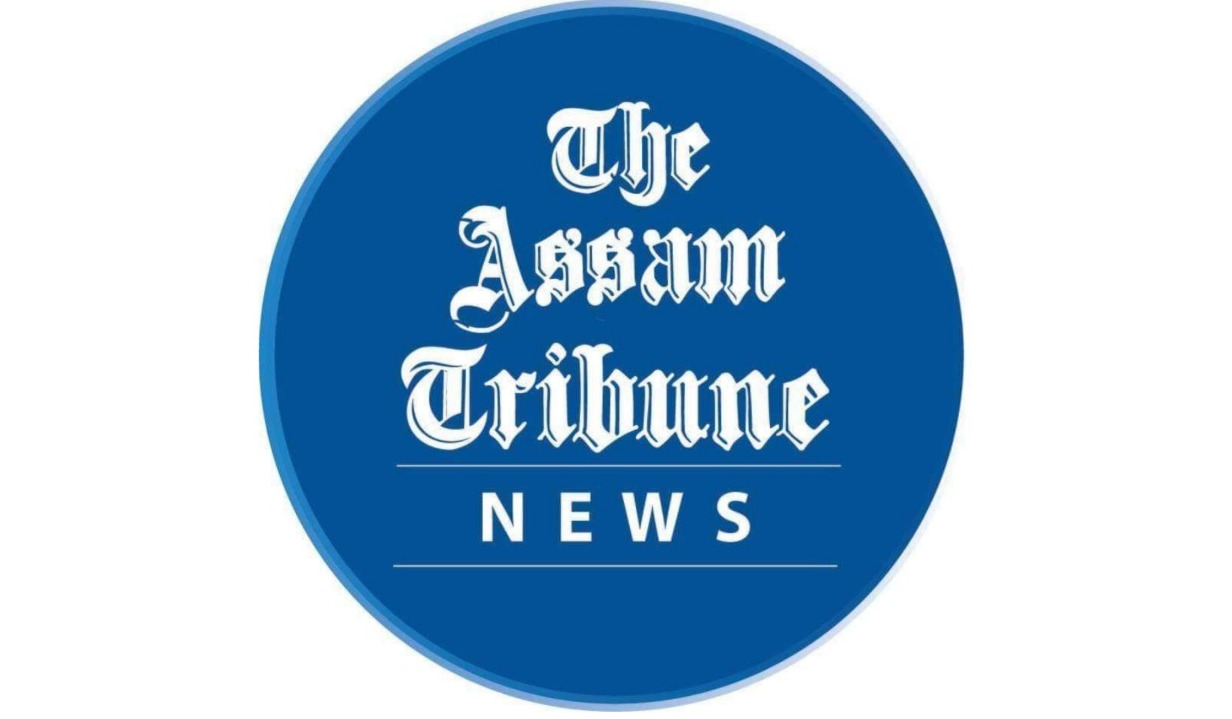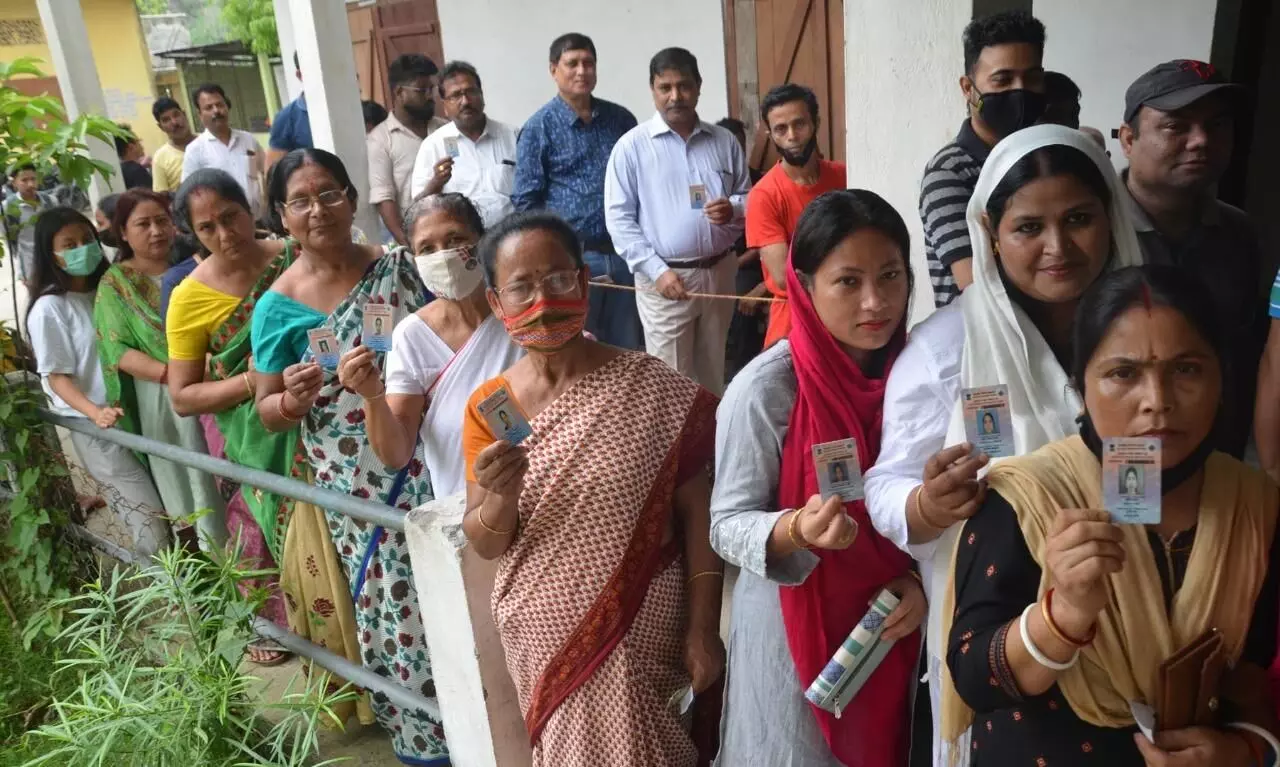 Guwahati, April 22: Over 37 per cent voter turnout was registered in the Guwahati municipal polls on Friday by 2 pm, the State Election Commission said. The polls ended peacefully and no untoward incident was reported, and no request for re-poll from any part of the state has been received yet.
Although the polling percentage was significantly low, it surged by the day's end.
The voting process which began at 7.30 am till 10 am about 7 per cent of voters had cast their vote. The overall poll percentage till 2 pm was approximately 37.9 per cent, as per the State Election Commission. Polling had concluded at 4.30 pm, but reports are still being compiled, which could lead to variation in the final turnout figure.
The GMC election was held after a gap of nine years, with electronic voting machines EVMs being used for all 60 wards under GMC for the first time.

Altogether 197 candidates were in fray in 57 wards, while BJP candidates in three wards have already been elected uncontested.
The saffron party had left seven wards for its ally Asom Gana Parishad AGP to field candidates from and the Congress party contested in 54 wards.
After the last GMC election which was held in 2013, the grand old party was cornered as BJP took over the reigns of the council after it came to power in Assam in 2016. Although BJP along with its ally is giving a tough fight, all eyes will be on the new political parties like the Aam Aadmi Party (AAP) which has recently swept the Punjab assembly elections and is planning to make inroads in the Northeast region. After grabbing the municipal wards in Lakhimpur and Tinsukia districts of Assam, Guwahati is one of the focus points for the party as it contested 39 wards in the GMC polls.
Regional party Assam Jatiya Parishad (AJP) contested in 25 wards.
A total electorate of 7,96,829, comprising 3,96,891 males, 3,99,911 females and 27 of the third gender, were eligible to exercise their franchise in 789 polling stations spread across the 60 wards. The counting of votes will be held on April 24.
Political parties left no stone unturned to woo the voters with promises from flood-free and crime-free city to piped water to all households and better roads and infrastructure.