Begin typing your search above and press return to search.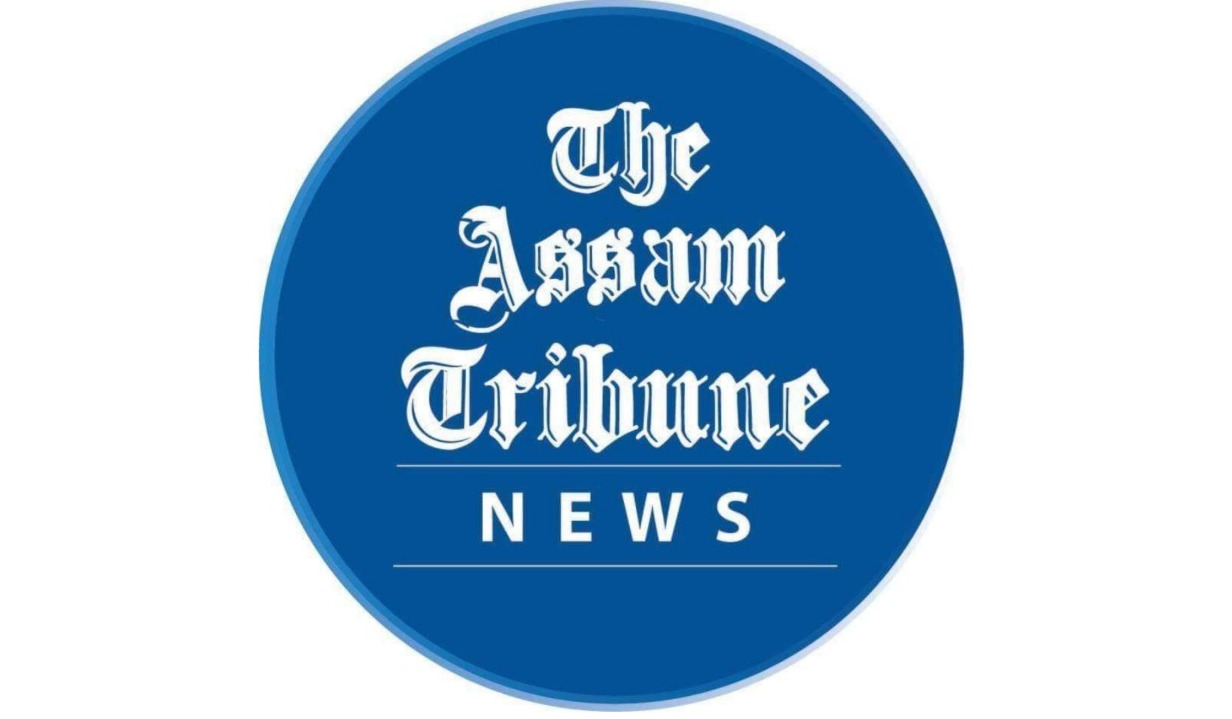 Guwahati, Jan 1: While the Assam Government has spearheaded a movement against drinking and driving to avoid accidents in the city on New Year's eve, a drunk man was apprehended by the police near Ganesh Mandir in Guwahati last night.
The Chief Minister of Assam Himanta Biswa Sarma, himself scrutinized the operations being carried out by the Assam Police and visited several parts of the city to avoid any untoward incident.
Despite the efforts, a drunk man was arrested by the Guwahati Police near Ganesh Mandir area.
The man who was found in a drunk state created havoc in the streets and assaulted on-duty female police personnel. He was later taken to the Dispur Police Station and a case has been lodged against him for drunk driving and assaulting an on-duty police personnel.