Begin typing your search above and press return to search.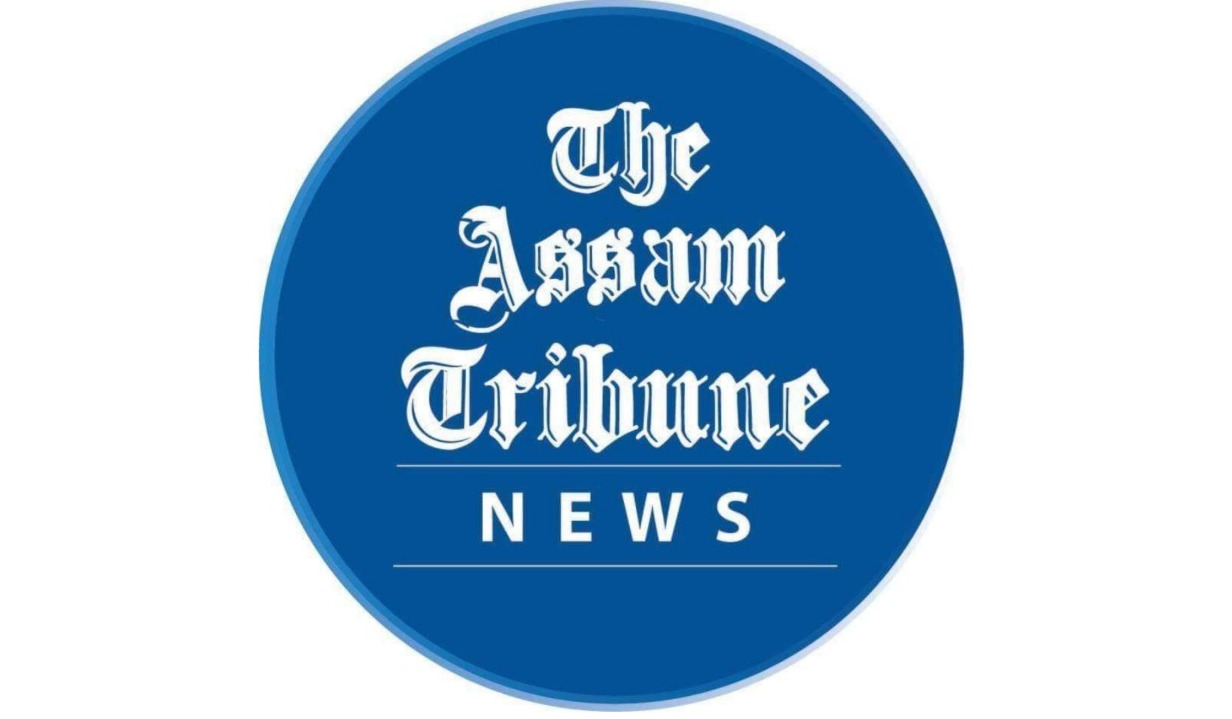 Diphu, Nov 12: Massive achievement by Bokajan police. According to police reports during a search operation conducted by the Bokajan police two gold smugglers from Manipur were apprehended along with around 8 kg of gold bar for trying to smuggle illegally.
According to the reports the gold was seized from a truck heading towards the Guwahati from Manipur. Police recovered the gold from near the engine of the truck where it was hidden.
The two smugglers held in connection with this have been identified as Prakash Subash and Prakash Basnet both from Manipur. The market value of the seized gold was expected to be worth Rs 4 crores, police sources said.